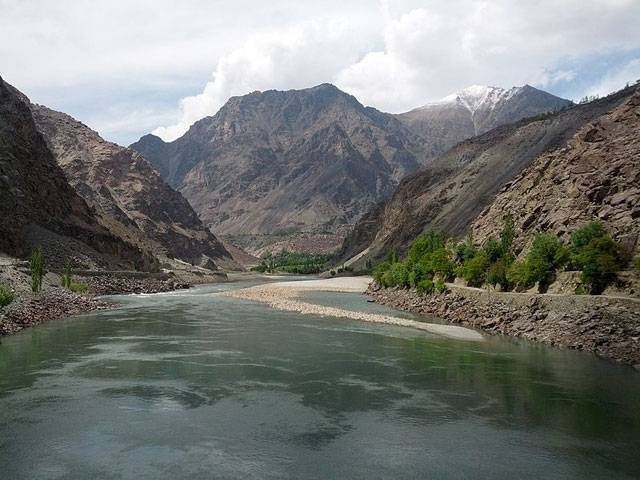 ---
ISLAMABAD: Pakistan on Saturday said the World Bank's (WB) decision to temporarily halt mediation on the implementation of the Indus Waters Treaty seriously jeopardises the country's interests and water rights.

Finance Minister Ishaq Dar, in a letter to WB Group President Jim Yong Kim, urged the lender to immediately appoint the chairman of the Court of Arbitration, suggesting Islamabad would not like to resolve the issue with India bilaterally as suggested by the international financial institution.

World Bank declares pause to protect Indus Waters Treaty

"In our assessment, a pause in the process of empanelment of the Court of Arbitration will seriously prejudice Pakistan's interests and rights under the Indus Waters Treaty, 1960," Dar said in what was the first official response by Pakistani authorities to WB's decision to stop playing mediator between Islamabad and New Delhi. The government took almost two weeks to respond to the Washington-based lender's move, which experts believe was made under Indian lobbying pressure.

"The WB's decision to pause the process would not contemporaneously pause the construction of the two hydroelectric plants whose designs are the subject matter of the present dispute," Dar wrote in his letter, stressing that the pause would merely prevent Pakistan from promptly approaching a competent forum and having its grievances addressed. Islamabad has disputed Delhi's move to construct the Kishanganga Ratle hydropower plants on the Kishanganga and Chenab rivers, respectively.

WB's delay in Indus Water Treaty mediation 'prejudices Pakistan's rights'

The minister pointed out that the treaty does not provide for a situation where a party can stop performing its obligations under the pact. He stressed that as the World Bank had earlier acknowledged, the lender has "a well-defined role, which should remain consistent with the provisions of the treaty."

"The lives of millions of people and the ecology of the Indus Basin depend on the flow of the western rivers," he said, adding that "through the treaty, the Bank owes a duty of care to the people and the environment in which they live."

Published in The Express Tribune, December 25th, 2016.