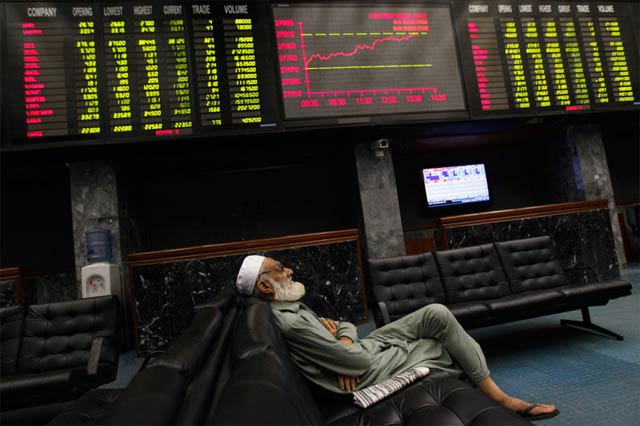 ---
KARACHI: A Chinese consortium has won the bid for a 40% stake in the Pakistan Stock Exchange (PSX) with an amount of Rs8.96 billion or roughly $85.5 million, translating to Rs28 per share.

The consortium comprises the Shanghai Stock Exchange, Shenzhen Stock Exchange, Chinese Futures Exchange, Pak-China Investment Company and Habib Bank Limited.

The development, which means management control of the stock exchange's core operations goes to the strategic investors, was confirmed by the PSX divestment committee chairman Shehzad Chamdia Thursday.

PSX index hits new high, settles near 47,000 points

Earlier, the PSX received four bids from interested parties after 19 investors conducted due diligence of the exchange. These were strategic investors from China, the UK and US, equity funds and local financial institutions including MCB Bank, National Bank of Pakistan, Faysal Bank Limited and HBL.

Local institutions could not make offers for more than 5% stake each, according to laws of the State Bank of Pakistan, Securities and Exchange Commission of Pakistan and PSX.

Under the divestment policy, the PSX would now offer another 20% (160 million) shares to the general public within six months of the completion of acquisition process by the strategic investors.

This is a developing story and will be updated accordingly.
COMMENTS (5)
Comments are moderated and generally will be posted if they are on-topic and not abusive.
For more information, please see our Comments FAQ