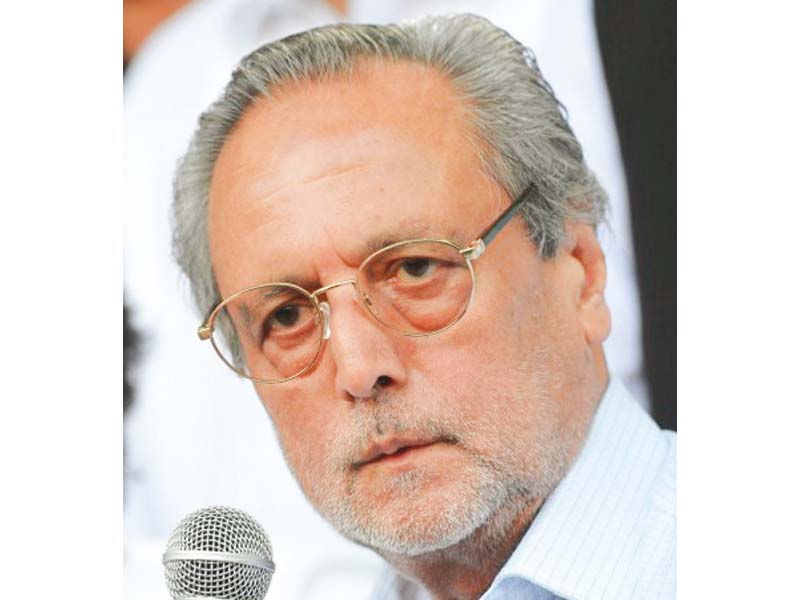 ---
ISLAMABAD: Former judge of the Supreme Court and ex-leader of PTI Justice (retd) Wajihuddin on Wednesday launched his own political party, Aam Loeg Ittehad (alliance of common people).

Addressing a news conference at the National Press Club, he said his party's constitution guaranteed 80 per cent representation to ordinary people at local, provincial and national levels.

"It is a bitter truth that only one per cent, or the elite of Pakistan have hijacked the entire system of institutional governance, while ordinary people watch on," he claimed.

Wajihuddin had quit Pakistan Tehreek-e-Insaf (PTI) after developing differences with the party's leadership over implementation of recommendations he made over 'irregularities' in its intra-party elections.

Published in The Express Tribune, December 15th, 2016.