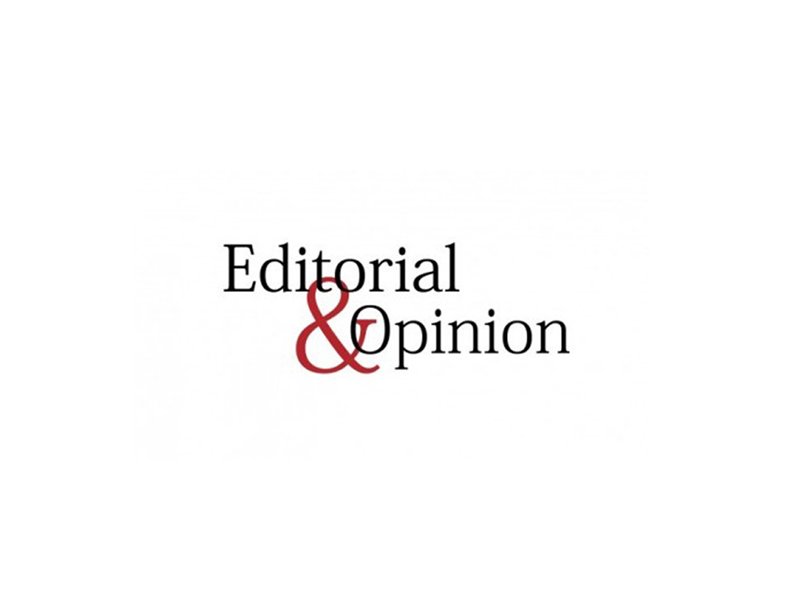 ---
Politics is tribal if nothing else and the political tribes of Pakistan are in no mood to smoke the pipe of peace with one another. In the latest fractious exchange as parliament gets under way again the threats by the Pakistan Peoples Party (PPP) that unless the ruling Pakistan Muslim League — Nawaz (PML-N) accedes to its four demands then street agitation is to follow. The PML-N attitude appears to be that the PPP can threaten what it likes, but with the Panama Papers kicked into the long grass until the New Year and the Pakistan Tehreek-e-Insaaf (PTI) trailing itself back to the lower house, there really is no substantive threat to its rule. The PTI and the PPP are unlikely to craft any alliance that will survive beyond the ink drying on any agreement and the minor parties are little more than one-man bands.

Any threat from the PPP has to be seen as a minor irritation when compared to the broadsides launched against the PML-N over recent months, and even they have failed to hole the PML-N above or below the waterline though there has been damage to the superstructure that whilst not inconsequential is not grievous either. Indeed there is an argument to be made that the PML-N has emerged from its recent travails stronger than it was before the Panama Papers burst on the scene.

Broadly, the PML-N is able to accommodate three of the four demands made by the PPP. There is currently said to be discussion on the appointment of a foreign minister, and the PML-N is unlikely to be opposed to the reconstitution of a parliamentary panel on national security. Provincial concerns about the CPEC can also be allayed in the medium if not the short term. With the PPP setting a December 27th deadline for the PML-N to accept its demands there seems to be no wiggle-room and the political tribes go forward to 2017 as divided as they ever were, perhaps more so. The PML-N is now facing no serious challenge in or out of parliament — and the countdown to the next general election is ticking away.

Published in The Express Tribune, December 15th, 2016.

Like Opinion & Editorial on Facebook, follow @ETOpEd on Twitter to receive all updates on all our daily pieces.