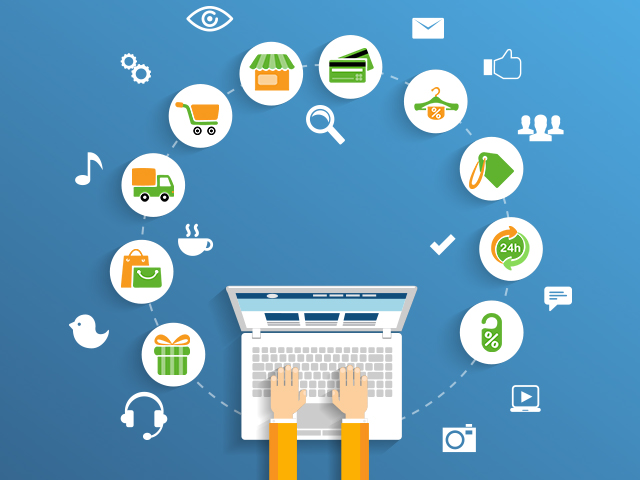 ---
ISLAMABAD: Commerce Minister Khurram Dastgir Khan on Saturday said e-commerce in Pakistan is expected to hit the $1 billion mark by 2020.

"Our legislature is working hard to update the rules and regulations governing digital trade," he said while inaugurating a seminar on 'E-commerce for Development' in Geneva.

Dastgir wants businesses to support trade liberalisation

The seminar organised by Pakistan, was attended by a large number of World Trade Organisation (WTO) members and ambassadors. All heads of agencies greatly appreciated the initiative taken by Pakistan. It was coordinated by Dr Tauqir Shah, Pakistan's Ambassador at WTO.

Women seek leadership in Pakistani startup culture

Dastgir said commerce was an inescapable fact of life and had grown beyond our imagination. The digital economy, he said has emerged as an unstoppable giant that was growing at 10% a year, more than triple the rate of overall global economic growth.




"Digital is no longer just a part of the economy… it is becoming the economy. Internet contributes 8% of global GDP, The  development of mobile broad band holds the promises to brings billions more on line, thus narrowing the digital, economic, physical and educational divide, The internet of things or internet of everything has the potential of contributing $11 Trillion to global GDP by 2025".

Published in The Express Tribune, December 11th, 2016.