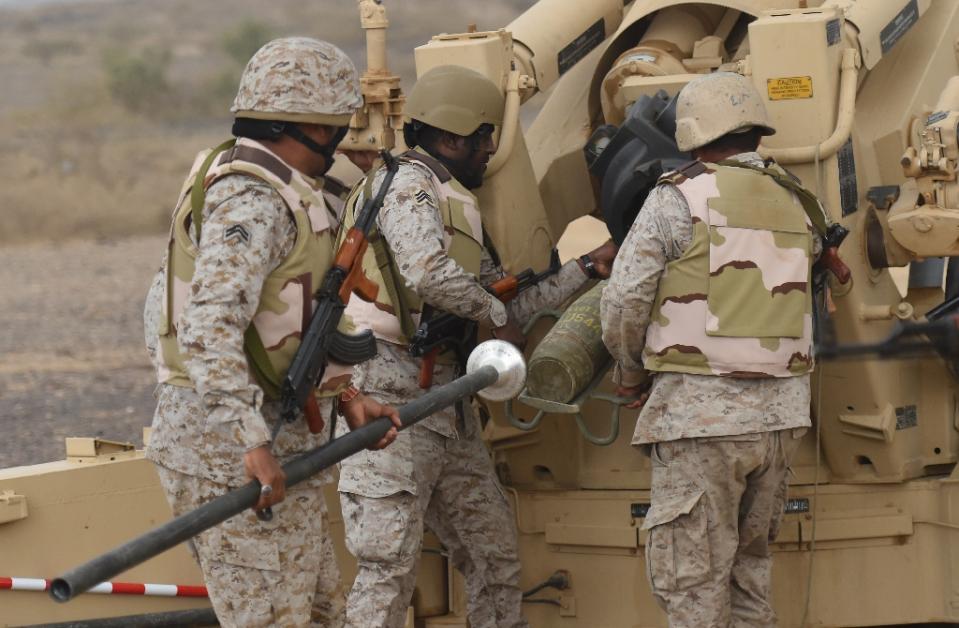 ---
RIYADH: A Saudi soldier was killed in a landmine blast near the kingdom's border with Yemen, the interior ministry said on Friday.

The explosion struck a Border Guards water tanker at 6:00 pm (1500 GMT) Thursday in Saudi Arabia's southern Jazan region, the ministry said. It said Huthi rebels from Yemen were responsible for the blast.

The border guard was the latest of at least 110 Saudi soldiers and civilians to die in the country's south since the kingdom launched a coalition to battle Yemeni insurgents in March 2015.

Saudi Arabia condemns 15 to death for spying for Iran

Most Saudi casualties have been from retaliatory cross-border rocket attacks or combat. But there have also been previous deadly mine blasts in Jazan.

In Yemen itself, more than 7,000 people have been killed, mostly civilians, since March last year according to the United Nations.
COMMENTS
Comments are moderated and generally will be posted if they are on-topic and not abusive.
For more information, please see our Comments FAQ