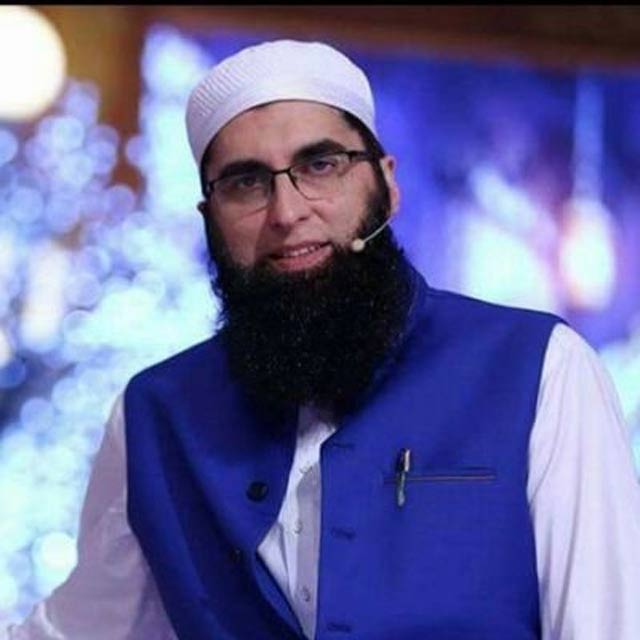 ---
Jamshed, renowned pop singer-turned-evangelist, died on December 7 in a plane crash, leaving behind a nation in mourning.

Those who grew up in the 90s remember the Junaid Jamshed of Vital Signs for setting a foundation for pop music in the country. There are, however, many remember him for his work and dedication to religion.

Timeline: Junaid Jamshed - heartthrob pop icon to religious preacher

Soon after the news of his demise, videos of his last sermon and Azan began making rounds on social media. Speaking to The Express Tribune, Tariq Wani, a close associate of popular tableeghi preacher Maulana Tariq Jamil, said, "Junaid Jamshed had formed a Masturaat Jamaat (a preaching group of women and their spouses) from Tableeghi Markaz in Raiwind to travel to Chitral for 10 days."


A video of his last sermon was shared on Facebook, in which he says, "Doston, yeh duniya thoray din ka maamla hai. (Friends, this life is a matter of a few days."


Another video of supposedly his last naat in Chitral was also widely shared on social media; however, whether or not it is from his recent trip cannot be confirmed.


In June this year, Jamshed recited a special prayer for qawwali maestro Amjad Sabri, who was shot dead, on national television.


Here are some of the most beautiful Naats and Azan by Junaid Jamshed:


https://t.co/0YjiryKTdG
Reading naat in Jame masjid Panama .

— Junaid Jamshed (@JunaidJamshedPK) November 23, 2016


Azan by Jamshed during Hajj

















COMMENTS
Comments are moderated and generally will be posted if they are on-topic and not abusive.
For more information, please see our Comments FAQ