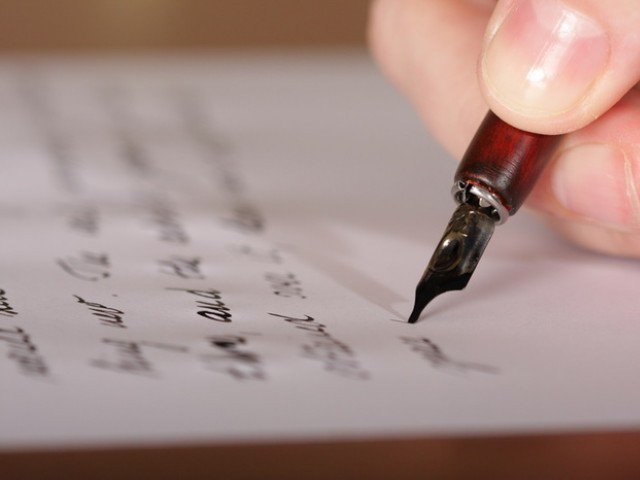 ---
KARACHI/ URDU LITERATURE: Urdu literature and history are integral parts of fiction writing, said speakers at the 'Fiction ke Baladtay Qalib' session on the third day of the ninth Aalmi Urdu Conference at the Arts Council of Pakistan, Karachi on Saturday.

An Urdu literature teacher from Punjabi, Sheeba Syed said, "In every era, literature and performing arts have been in tune with the historical clock of the times". Literature creates questions and queries out of historical context, which eventually get answered, she said.

"Critics have established their critical thoughts on these lines and social norms have been based on strong story lines! History and literature are in tune with each other; history is in the memory of mankind and it comes out in the form of literary landscape," she added.

With Hadi Ruswa bringing down the traditional lineage of nobility and writing the story of a poor girl in 'Umrao Jan Ada', he demonstrated the changing times of that era, as did deputy Nazir Ahmed's novella 'Miraat ul Uroo', which dealt with the issue of women's rights, Syed claimed.

Writer Akhlaq Ahmed detailed the history of social norms dating back to Plato's 'Republic', where he emphasised social mores and storytelling. "Society has changed over time and this can be seen through Urdu literature. The story-telling pattern has evolved, now novels have given way to the internet revolution, however, the prime cause remains that fiction allows us to remain emotional," he explained.

"We have understood emotions while trying to understand our emotional thoughts. In novels like Quratul Ain Hyder's 'Aag Ka Darya' and Intizar Hussain's 'Basti', even Hyder's 'Chandni Begum', man plays a critical, figurative role," said writer Amjad Tufail.

Ziaul Hassan, a writer and Urdu critic, said, "Urdu fiction's greatest writer, Premchand, realised way too early that man played the central role in a story, which was later adopted by Manto and Ghulam Abbas". Hassan mentioned the work of writer Nayer Masood as 'a brilliant wiz-ardry of sorts' that gets a reader immersed in the plot completely.
COMMENTS
Comments are moderated and generally will be posted if they are on-topic and not abusive.
For more information, please see our Comments FAQ