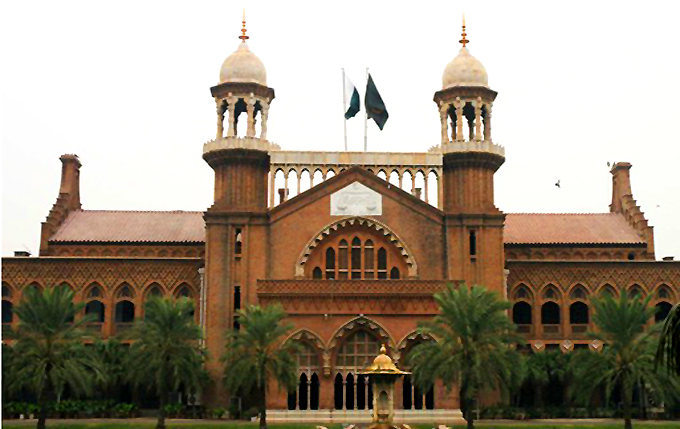 ---
LAHORE: A division bench of the Lahore High Court restored Fatima Jinnah Medical College's (FJMC) affiliation with Punjab University (PU) on Tuesday, revoking a government notification affiliating with the University of Health Sciences (UHS).

The bench, comprising Chief Justice Khawaja Muhammad Sharif and Justice Ijazul Ahsan, concluded that the government had not provided adequate justification for its case. It observed that the FJMC had been affiliated with the PU ever since its inception and held that there was no point in attaching it to a recently-established institution, the UHS. Earlier, lawyers for the FJMC, the PU, the UHS and an additional advocate general (AAG), representing the provincial government, presented their arguments.

The UHS's counsel said that almost all major medical colleges in the country, including the Allama Iqbal Medical College and the Quaid-i- Azam Medical College in Bahawalpur, had been affiliated with the UHS. He cited Section 37 of the University of Health Sciences Ordinance, 2002, which deals with the affiliation of medical institutions. The section required every medical institution to be affiliated with the UHS unless it was legally prohibited.

He said that the King Edward Medical University (KEMU) and the FMJC were earlier exempted from affiliation on temporary basis. The KEMU was granted university status so it no longer required affiliation but the FJMC along with a few other colleges had to be affiliated with the UHS. The AAG said that the affiliation was a policy matter and it required the government to look into many issues. He added the government decided to affiliate the FJMC with the UHS on the recommendation of two committees that heard both sides' arguments.

Further, he said that the PU was only an examining authority and did not have a medical faculty. The PU counsel criticised the government for not producing the minutes of meetings of the committee sessions before the court. He claimed that neither the PU nor the FJMC was taken into confidence on the decision and "they still fail to figure out the reasons behind the move".

The counsel for FJMC students accused the government of gender-based discrimination in upgrading the KEMU to university level and ignoring the FJMC. He also said that the UHS had so far failed to produce "desired results".

Published in the Express Tribune, May 12th, 2010.
COMMENTS
Comments are moderated and generally will be posted if they are on-topic and not abusive.
For more information, please see our Comments FAQ