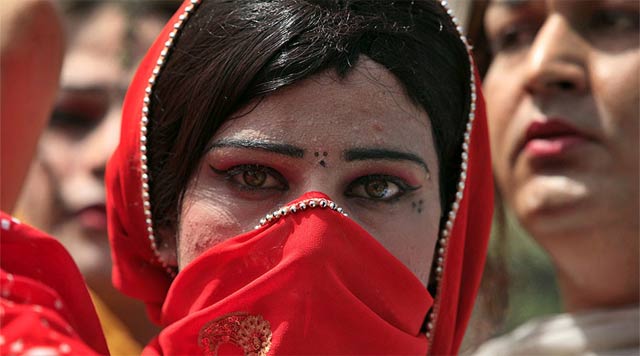 ---
ISLAMABAD: The Travel Agents Association of Pakistan (TAAP) has denied receiving instructions from the Saudi government for not issuing visas to transgender persons who wish to visit the holy land to perform Umrah.

"There is no truth in such reports. TAAP neither received any instructions nor a notification [in this regard]," Ishtiaq Ahmad Khan, the associations regional secretary, told The Express Tribune on Friday.

"It is not in our knowledge. We just got to know about it through the media," a Lahore-based member of TAAP said. Such misleading news without verification checks will only result in increased discrimination in the society, he added.

"In our society, the transgender community is already being treated as outcasts and such kind of news will further ruin their image," he said.

Senate panel to mull Saudi ban on transgender pilgrims

On Tuesday, local media reported that the Saudi Consul General in Islamabad, in a notification issued to the TAAP, warned against granting visas to transgender persons for Umrah pilgrimage.

The issue was also raised in the upper house of Parliament, which was then referred to a special committee formed to address the problems being faced by marginalised segments of society. The committee was directed to present its recommendations in two months.

In protest, the transgender community also took to the streets against the ban.