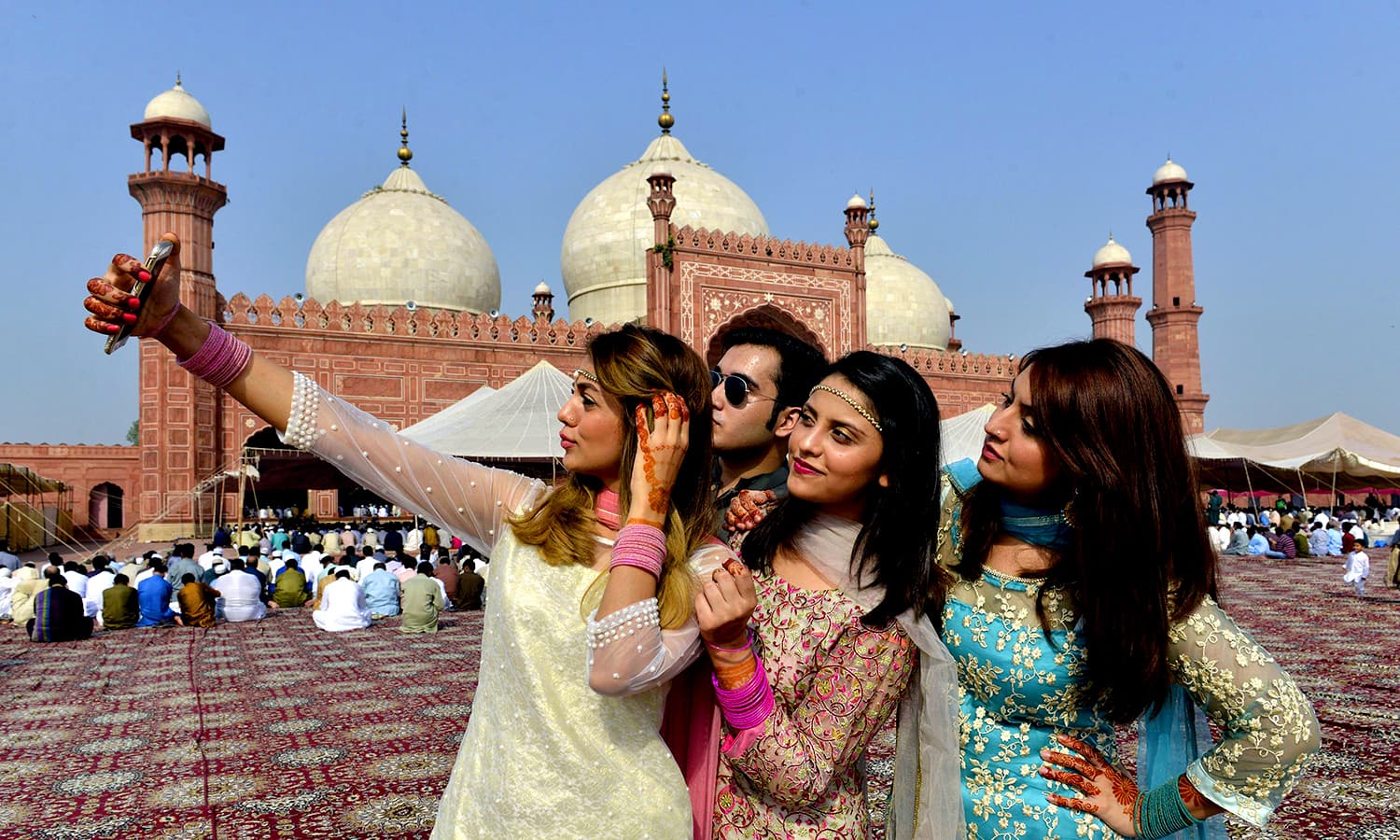 ---
In another stark reminder of the patriarchal society we live in, a latest report by a United Nations agency has claimed that men are twice as likely as women to own a mobile phone in Pakistan.

Measuring the Information Society Report, released by the UN's International Telecommunications Union (ITU) on Tuesday, the disaggregation of data on cellular phone usage by gender showed the percentage of male users is higher than that of female users in most countries.

Although the differences are small in most economies (less than four percentage points), Pakistan is among few countries where gender gap is still high with regard to mobile phone usage as well as ownership of cell phones.

Almost half the world will be online by end of 2016: report

The data collected by ITU shows the difference in male and female cellular phone users is highest in Pakistan at 17%, as there were 64% of female against 81% male mobile users in 2015.

Other countries that are on the list include the Islamic Republic of Iran (56% as against 78% 2013), Bangladesh (71% as against 82% 2015) and India (79% as against 90% 2015).

In countries where gender gap in mobile phone usage exists, the gap in cellphone ownership is even higher. In India and Bangladesh too, men are twice as likely as women to own a mobile phone.  Other countries with large gender gaps in cellphone ownership include Burundi, Indonesia and Myanmar (more than 10 percentage points).

The fact that gender gap not only exist in developing countries as sizeable gender gaps exist in the Republic of Korea, Oman and Thailand, shows that low mobile phone ownership among women may not only be an issue in poorer countries.

Mobile cellular prices

While mobile cellular prices continued to decrease in 2015 globally, Asia and the Pacific has the lowest average of all regions and Pakistan is among top five countries with the cheapest telecom services.

Barriers to Internet preventing Pakistan's digital revolution

Sri Lanka and Bangladesh stand out with prices below purchasing power parity of $5 per month. Other Asian countries that display remarkably low mobile cellular prices include Iran (PPP$ 5.4), China (PPP$ 6.6) and Pakistan (PPP$ 7).

To monitor mobile-cellular prices, the report uses the mobile-cellular sub-basket, which refers to the price of a standard basket of 30 outgoing calls per month (on-net/off-net to a fixed line and for peak and off-peak times, in predetermined ratios), plus 100 SMS messages.

Pakistan among least connected nations

Despite very low cellphone prices, Pakistan remains one of the least connected countries (LCCs) and ranks 146 on a global ICT index of 175 economies, ITU revealed in its latest report.

The country scored 2.35 on IDI, compared to 2.15 in 2015, showing IDI value change of 0.19. Pakistan ranked 145 in 2015 edition of the ICT Development Index.

In Asia and the Pacific region, Pakistan is at the bottom of the table as it ranked 31 out of 34 countries in the region. Only countries that ranked lower than Pakistan include Kiribati, Solomon Islands and Afghanistan.
COMMENTS
Comments are moderated and generally will be posted if they are on-topic and not abusive.
For more information, please see our Comments FAQ