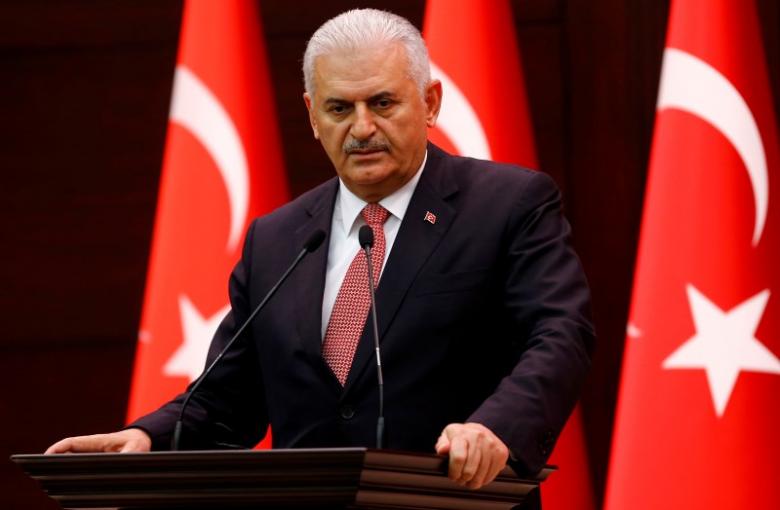 ---
Turkey's ruling AK Party is withdrawing a proposed bill on underage marriage for further consultations, Prime Minister Binali Yildirim said on Tuesday, after opposition and rights groups said it could allow men accused of sexually abusing girls to avoid punishment.

Turkish teacher gets 500-year sentence for sexual abuse

The proposal, a copy of which was seen by Reuters, would have allowed sentencing in cases of sexual abuse committed "without force, threat or trick" before November 16, 2016 to be indefinitely postponed if the perpetrator marries the victim.

Yildirim said the AKP would seek the opinion of the opposition and civil society groups in order to reformulate the proposal, in line with a call from President Tayyip Erdogan for a wider consensus.

Anger in Turkey at bill to quash child sex convictions

He has said the plan, which will be withdrawn from parliament's general assembly and taken back to a commission, aims to remedy the situation of men who are in jail and are married to women under 18 in a religious ceremony and with the consent of their family.