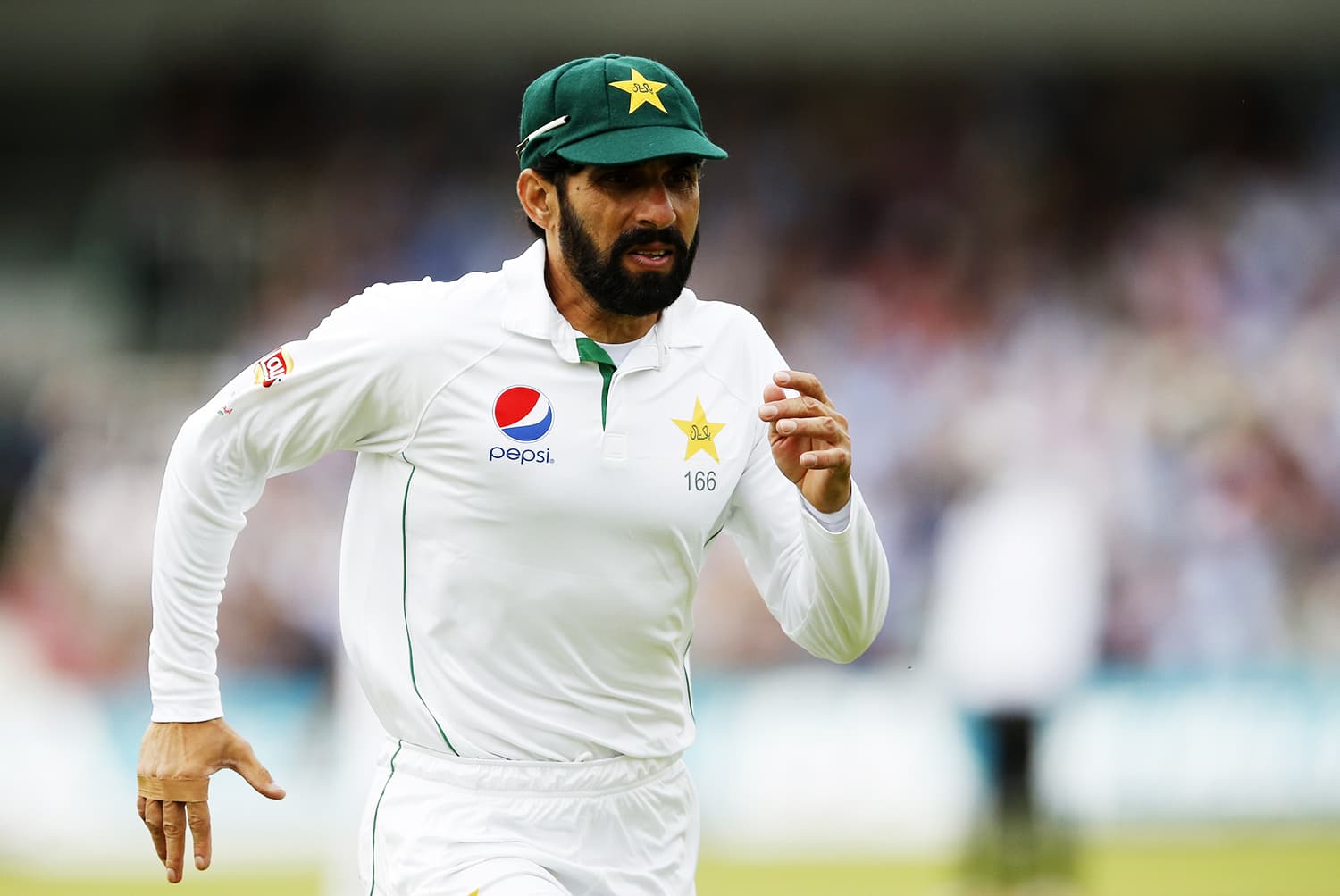 ---
ISLAMABAD: Former Pakistan captain Aamer Sohail believes that failing to find Test captain Misbahul Haq's successor has exposed Pakistan Cricket Board's (PCB) weak spots.

Speaking to a local channel, Aamer, who led the side in six Tests, said that for so long Misbah has been hinting about his retirement, but still the board has failed to find his heir which shows selection committee's lack of ability.


Misbahul Haq becomes first captain to lead Pakistan in 50 Tests


"This shows that the board is only there to enjoy perks and have done no homework on Misbah's replacement," he said.

The former left-handed batsman added that he fears what will happen to Pakistan's Test side after Misbah and Younus Khan's retirement.

Talking about the first Test against New Zealand, Aamer said Pakistan's batsmen should address their batting issue by learning from experienced players. "Our batsmen should watch batting videos of Javed Miandad and learn from it," he said.


Misbah to return home from New Zealand mid-series


The legendary opener also pointed out how Pakistani batsmen come on to the front foot even before the ball is delivered, which exhibits a flaw in their batting. He went as far as to urge them to learn strokes from Sohail Khan, who hit 40 in the second innings of the first Test against New Zealand.

Aamer said that Misbah will be missed in the second Test against New Zealand and this will also increase responsibility on Younus. "Younus will be a very crucial player in the second Test and he should play at his number," he said.


Azhar Ali speaks out about Pakistan's short-ball problem


Another former captain Javed Miandad said it does not matter whether the team wins or loses but we should play positive cricket. He said that New Zealand and Australia play fast cricket which we lack.

The second Test begins on Friday at Hamilton.
COMMENTS (1)
Comments are moderated and generally will be posted if they are on-topic and not abusive.
For more information, please see our Comments FAQ