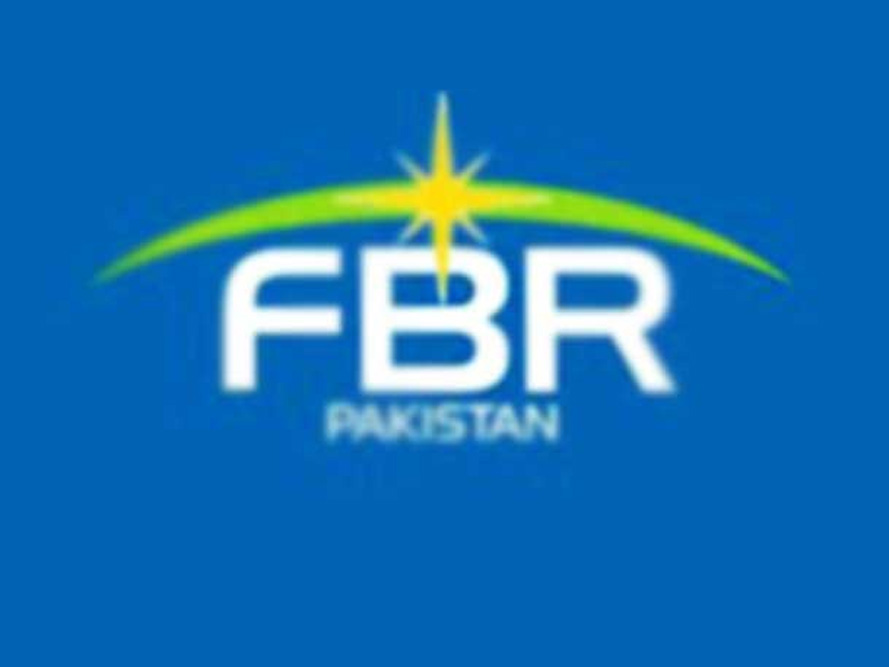 ---
KARACHI:
Federal Board of Revenue (FBR) decided on Tuesday, to abolish custom care system from May 15, potentially destroying all record of corruption carried out in last 5 years in FBR.
The custom care system was established for clearance of export and import shipments by a world-renowned software company was operating whose contract with the government is going to end on May 15.
A huge sum of funds was utilized to establish the custom care system.
Pakistan Revenue Automation Private Limited is also working to prepare a software akin to the custom care system and import and export shipments would be cleared manually under the E-filing system.
Vice Chairman All Pakistan Custom Agents Association Arshad Jamal told Online that the E-filing system for clearance of import and export shipments would not be implemented completely. Only clearance agents of few multinational companies would be able to avail this facility.
The new E-Filing system would be Pakistani made and people can use it for their vested interest, he said. He demanded continuity of the custom care system.
COMMENTS (1)
Comments are moderated and generally will be posted if they are on-topic and not abusive.
For more information, please see our Comments FAQ