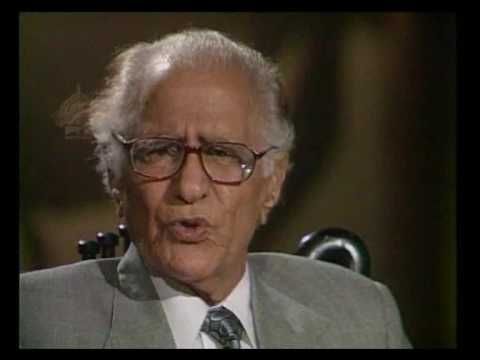 ---
Glowing tributes were paid by intellectuals and artists to famous poet, fiction writer and columnist, Ahmed Nadeem Qasmi on Sunday.

In this regard an event was held at the Pakistan National Council of the Arts (PNCA) to mark Qasmi's 100th birth anniversary. Intellectuals such as Sajida Jaffer, Academy of Letters Chairman Hafeez Khan, Dr Qasim Baghio and Dr Fateh Muhammaf Malik paid tribute to the poet.

Later, during the programme, Farrukh Mehdi, a student of legendary ghazal maestro Mehdi Hassan, sang some popular ghazals of Qasmi including "Khuda karey meri Arze Pak per utrey. Who fasle gul jisay indesha-e-zawal na ho."

Paying tributes to Qasmi, PNCA Director General Jamal Shah said that it was the council's prime duty to honour national heroes such as the late poet.  A documentary titled "Nadeem Kahani", detailing the life and works of Qasmi and produced by another celebrated poet, Amjad Islam Amjad, was also screened at the event.

Published in The Express Tribune, November 21st, 2016.