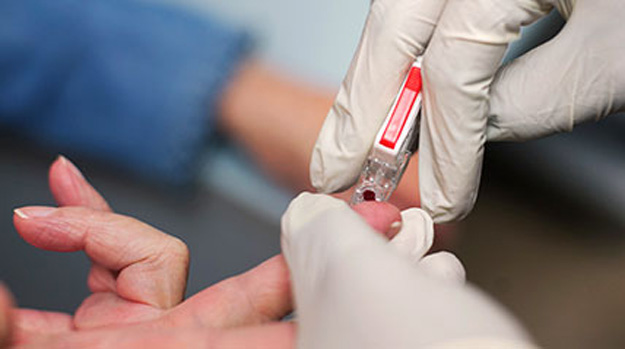 ---
Younger people's blood plasma does wonders for old mice and improves their health, cognition and memory, according to a new study.

Sakura Minami of Alkahest, a company behind blood transfer research, claims the process can be developed as a possible treatment for people.

Experiments in the past have showed that when younger and older mice were stitched together, in order for both to share one blood system, only older mice seemed to benefit from the process.

Govt to stamp out illegal wildlife trade'

Blood plasma, the liquid part of blood, seems to contain the element of youth. Numerous experiments have proven that old mice's brains and other organs such as liver, heart, and muscle can drastically improve if they are injected with blood plasma of a younger mouse.

The main question baffling scientists at the present moment is whether the same results will be seen if the process is repeated with humans. Minami and her colleagues tried to answer this question. They took blood samples from 18-year-old humans and injected them into 12-month-old mice. The equivalent age for humans at this age is 50.

Huge study finds a billion people suffer from high blood pressure

The mice were injected with human blood plasma twice a week for three weeks after which multiple tests were performed on them to notice any differences. The performance and behaviour was observed and compared to the other mice, younger ones as well as the older ones who had not received injections at all.

New neurons

The results of the research were obvious: human plasma has the ability to rejuvenate minds and bodies of mice. Mice which were treated were more physically active and ran around the same way that younger mice do. Moreover, they seemed to remember their way around the maze more than the untreated mice, displaying improved levels of memory.

"Young human plasma improves cognition," says Minami, who presented her findings at the Society for Neuroscience annual meeting in San Diego, California, on Monday. "Their memory was preserved."

"It's more or less what we would expect," said Victoria Bolotina, at Boston University in Massachusetts. "The blood of young people must have something in it that's important for keeping them young," she said.

The team further observed and compared the brains of treated and untreated mice, and noticed a difference. The team performed a process called neurogenesis, which involves monitoring the hippocampus to catch the birth of new neurons. The team observed that the mice that had been treated had new cells in their brains. "Young human plasma treatment can increase neurogenesis," said Minami.

Regional Blood Centre to become functional

Minami further added that she has identified the factors responsible for the benefits of young plasma, but refused to disclose information about them just yet. "Some of them seem to be crossing into the brain, while others may be acting remotely, elsewhere in the body", she said.

She looks forward to the day when these findings may be able to put to use for human beings in the form of anti-ageing treatment for their ageing brains. "There's anecdotal evidence that people experience benefits after blood transfusions," she added.

Alkahest, where Minami works, has already began tests of young blood to cure Alzheimer's.

This article originally appeared on New Scientist.