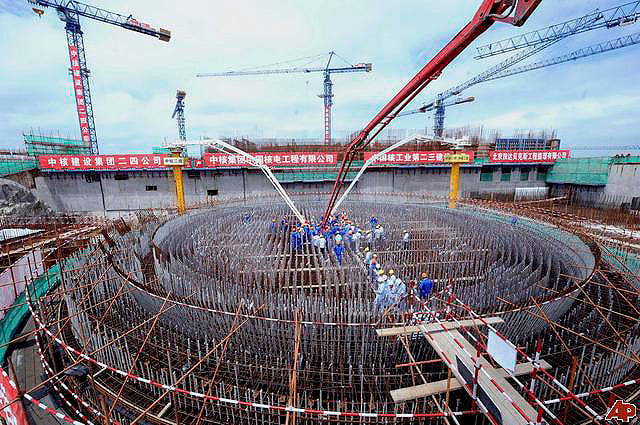 ---
WASHINGTON:
The United States said it is carefully reviewing China's plans to build two civilian nuclear reactors in Pakistan, urging all nations to respect non-proliferation commitments.
The China National Nuclear Corporation has agreed to finance two more civilian reactors at the Chashma site in Pakistan.
US Deputy Secretary of State James Steinberg said discussions are underway about the issue and the United States has not yet "reached a final conclusion." He added that it is essential to continue to engage on the question, about whether the plan is permitted under the understandings of the IAEA.
Some analysts believe China was emboldened to go ahead with the deal after the United States signed a landmark nuclear agreement with India in 2008.