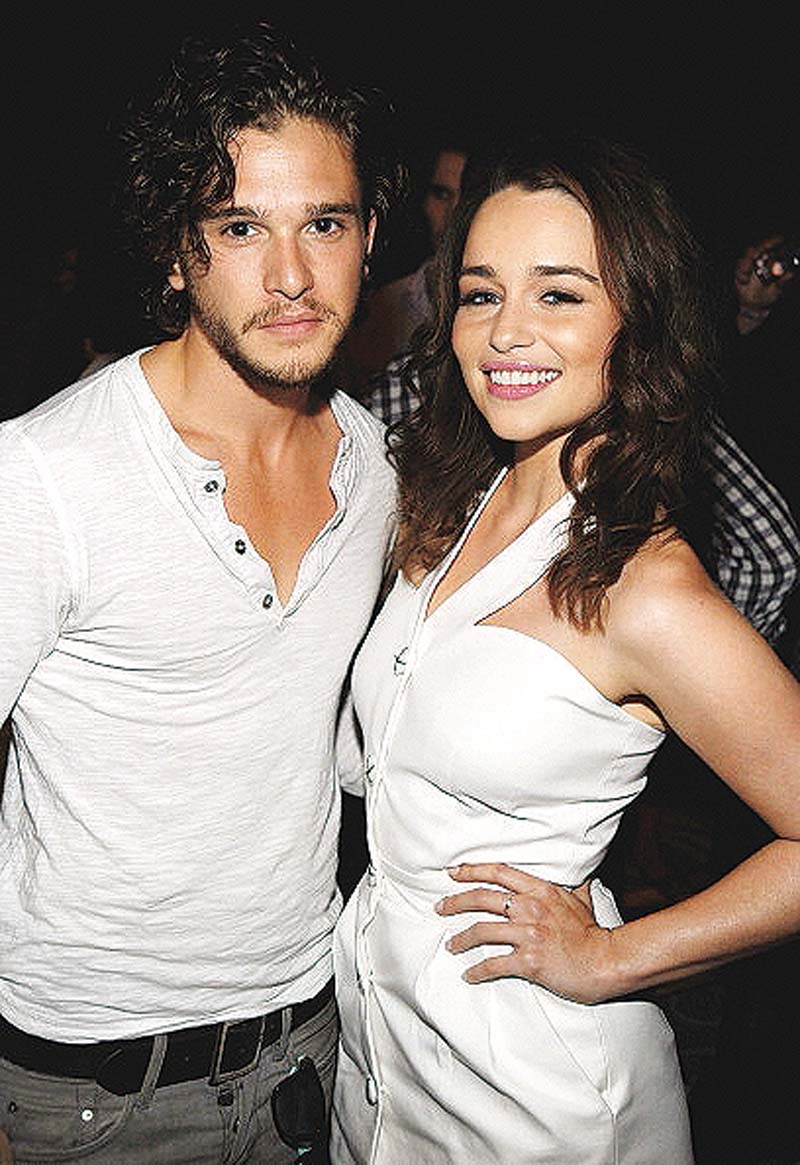 ---
Three weeks ago, it seemed ridiculous when someone posted spoilers for Game of Thrones season seven online. After all, we've seen leaks in the past that were obviously proved wrong once the episodes were aired. According to The Huffington Post, the entire plot for the upcoming seventh season has supposedly landed on the internet.

Then, evidence started coming out that the leaks might be real. The account of the Redittor who shared the spoilers was mysteriously deleted and a recent spoiler reported by user Watchers on the Wall seems to confirm a specific plot detail that Jon Snow would bring a wight to Westeros as proof that the White Walkers are coming.

If true, the leak completely spoils the major plot points of season seven. These include a relation between Jon and Daenerys Targaryen, the Wall coming down, Arya killing Littlefinger, Jon being recognised as a Targaryen and the White Walkers taking control of one of Daenerys' dragons, just to name a few.

Considering this, one would expect HBO to be very upset. So why aren't they? When the season five leaks came out, the network made a big hullabaloo about tracking down those responsible. But for season seven, it's mostly been quiet.

Actor Alexander Siddig, who played Prince Doran on the show, has already suggested that HBO was responsible for the season five episode leaks. He thinks it was an inside job to build hype. And Watchers on the Wall, the site which reported the supposed wight scene that "confirmed" the recent leaks, even speculated HBO was trolling us after pictures showing Jon Snow on the beach with dragons hit the internet.

It's also worth noting, as pointed out by Redditor Deadspin, that another user called starkandlannister, refuted the leaks. They also support the HBO conspiracy theory, saying, "There is a possibility that the leaker knew some things but made up some of it. Maybe he only guessed some of it but guessed wrong. Or maybe he was someone who actually knew a lot of things but was intentionally trying to lead people the wrong way to hide some major events and surprises."

We can't rule out the possibility that HBO is "leaking" information to throw us off. But if the leaks are legit, then the White Walkers are getting a dragon.

Published in The Express Tribune, November 9th, 2016.

Like Life & Style on Facebook, follow @ETLifeandStyle on Twitter for the latest in fashion, gossip and entertainment.
COMMENTS
Comments are moderated and generally will be posted if they are on-topic and not abusive.
For more information, please see our Comments FAQ