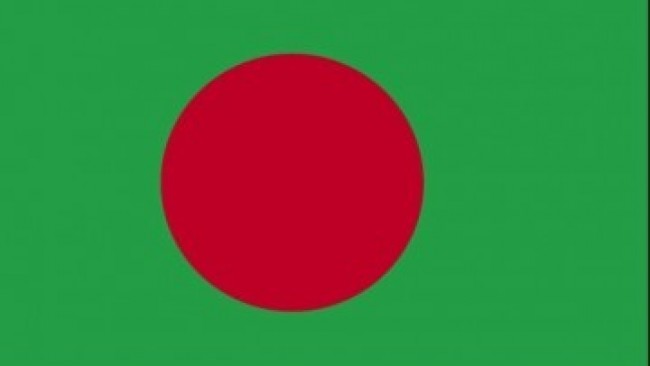 ---
DHAKA: Poachers in Bangladesh could soon face life in prison under legal reforms aimed at protecting wildlife, including the critically endangered Bengal tiger, an official said on Monday.

Under the country's existing law the maximum penalty for a wildlife poacher or smuggler is a 2,000 taka ($30) fine and a two-year prison sentence. The laws are "outdated and too lenient" to preserve the country's rapidly shrinking big game populations, including the Bengal tiger, the government's top conservation official told AFP. "We are now amending the law to fight increasingly sophisticated poachers.

They must be stopped," Tapan Kumar Dey said. Dey said the government has already formulated the new Bangladesh Wildlife Preservation Act, under which a poacher could be sentenced to life in prison and fined up to 300,000 taka. Bangladesh's cabinet is expected to approve the law later this month and then send it to parliament for final approval, he added. The new law also boosts protection for ancient forests.

According to the International Union for Conservation of Nature (IUCN) more than 13 species have become extinct in Bangladesh over the past 40 years, and over 100 species are now considered endangered or critically endangered. The country's human population has tripled during the same period, while forest cover has shrunk to just 10 per cent of land mass. Bengal tigers, which used be found all across the country five decades ago, are now confined to the Sunderbans, the world's largest mangrove forest.

Experts say only 200 big cats now live in the forest, down from 440 in 2004, thanks largely to poaching by smugglers and attacks by villagers who are traditionally hostile to tigers.

Published in the Express Tribune, May 11th, 2010.