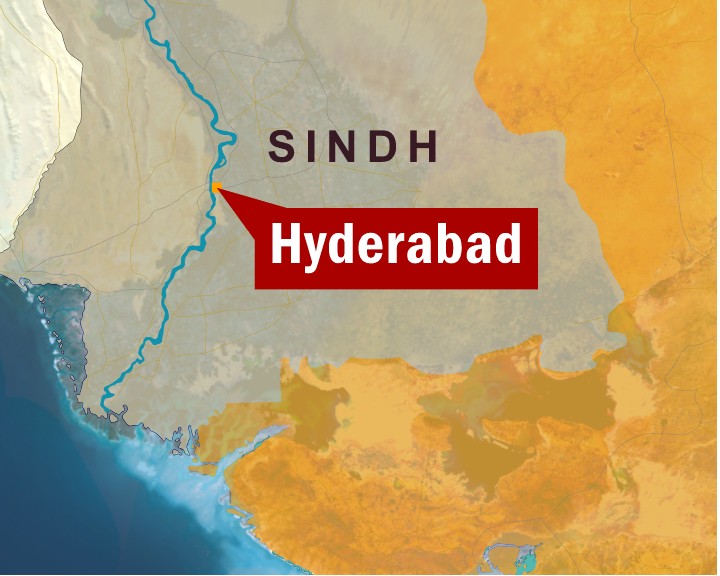 ---
HYDERABAD: It all started in 1853, when the municipality of Hyderabad was established.

At that time, the population of the city was a little more than 10,000. According to the 1872 census, the city's population reached 43,088 and 12 years later, Hyderabad became a district council by the name of District Local Board. As a district, Hyderabad comprised 13 tehsils including Tando Allahyar, Kandiyaro, Naushoro Feroz, Moro, Sakrand, Hala, Shahdadpur, Mirpurkhas, Tando Bagho and Badin. However, later the district was truncated to just five tehsils, namely Tando Allahyar, Tando Mohammed Khan, Tando Mohammed Jam, Matiari and Hala. In 1976, the Hyderabad Municipality was given the status of Hyderabad Municipal Corporation (HMC).

From 1976 to 2001, the district council and HMC were located in Hyderabad city but 2001 brought with it more changes. Former president Pervez Musharraf's devolution plan dissolved the district council and HMC. The eight subdivisions under the councils were merged into tehsils. Under Musharraf's LG system, bigger cities could be turned into city districts depending on their population and economy. With a population that exceeded the required one million and a robust economy with 232 factories, Hyderabad qualified to become a city district. The status was to be awarded on August 14, 2001.

The then governor, Muhammadmian Soomro, had promised that Hyderabad would be given city government status in the next phase of the Local Government Ordinance. According to a report by a labour committee constituted by then city nazim, Makhdoom Rafiquz Zaman, most of Hyderabad's factories were manufacturing oil, tiles, soap and bricks while the 1998 census report records 90 per cent of Hyderabad's population as industrial labourers and artisans. Despite meeting these requirements, Hyderabad was deprived of city district status.

At this time, a member of the Sindh Assembly, the MQM's Arshad Shah from Hyderabad sent a letter to the government, reminding them to transform Hyderabad into a city district before the second phase of the local government elections. The Sindh Governor Arbab Ghulam Rahim even met the former president and prime minister to solve the issue. Three years later in 2005, Hyderabad received another trimming, which resulted in Tando Allahyar, Tando Mohammad Khan and Matiari becoming separate districts.

Published in the Express Tribune, May 11th, 2010.