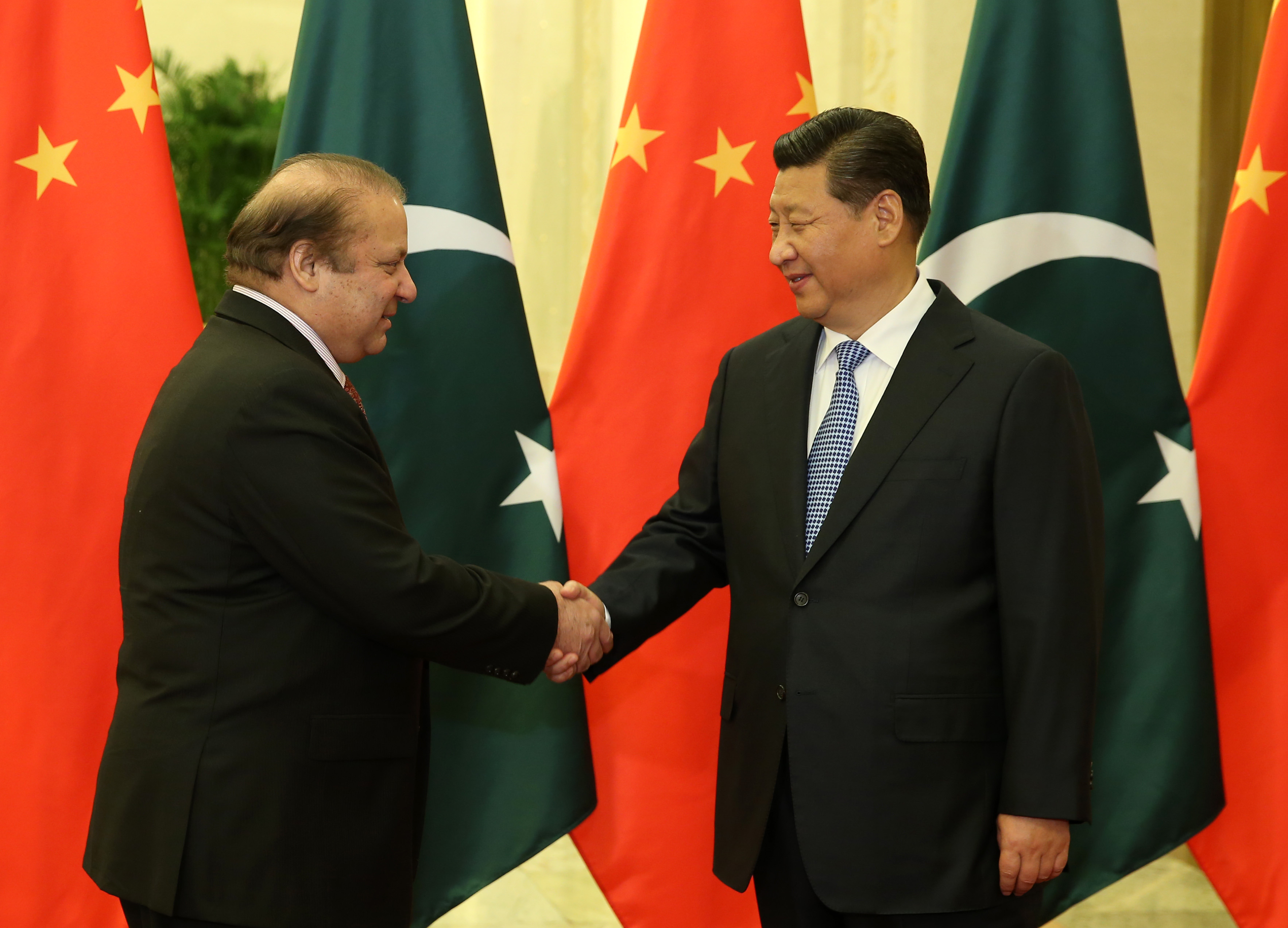 ---
Pakistan, Russia, Thailand, Kazakhstan and Indonesia have been regarded as 'highly' cooperative countries in advancing China's connectivity plan via road, rail, air and sea links.

China issued its first big data report on Belt and Road Initiative, which presented a comprehensive assessment of the implementation of the initiative and an authoritative evaluation of the cooperation between China and the 64 countries involved.

First Chinese shipment rolls into Sost dry port in G-B

Released by Du Ping, standing deputy director of the State Information Center (SIC), the report consists of two volumes: the first offers a comprehensive assessment of the building of the Belt and Road, and the second presents special analysis on important issues, such as international industrial cooperation, regional cooperation, internationalisation of RMB and cross-border e-commerce.

"The report provides a new vision and a new angle to demonstrate development of the Belt and Road Initiative to the public," said Tian Jinchen, director of the Department of Western Region Development of the National Development and Reform Commission.

CPEC set to attract $150b investment

But China's cooperation with 32 countries, or half the overall number, "needs to be enhanced," according to the report. The report revealed that industrial cooperation in automobile, construction materials, iron and steel, railway and information communication attract the most amount of attention from overseas.

"Specifically, Southeast Asian countries care more about the automobile, iron and steel, electricity and information communication industries; countries in the Central and Eastern Europe are eager to absorb infrastructure investment from China, while industrial cooperation, automobile, real estate, highway and power grid construction are the main concerns for Northeast Asian countries," the report stated.