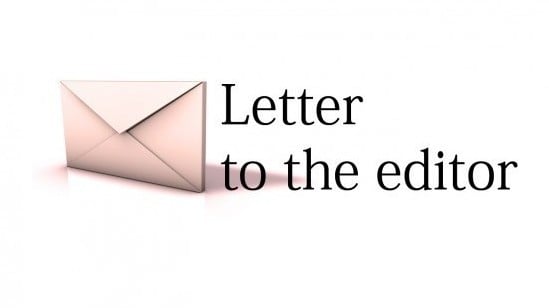 ---
KARACHI: Another Pakistani succumbs to brainwashing with dire consequences for Pakistani's living abroad, especially in the US. Adults may overcome the anxiety and embarrassment but what about the children who may have to suffer racial taunts in schools? That is a huge load that the action of one idiot brings upon the shoulders of Pakistani expatriates. Some of us still think this is another conspiracy.

This is like shooting yourself in the foot rather than waking up and doing something before another idiot puts us all in trouble again. How can we tolerate groups like the LeT while fighting against the Taliban?

Published in the Express Tribune, May 11th, 2010.