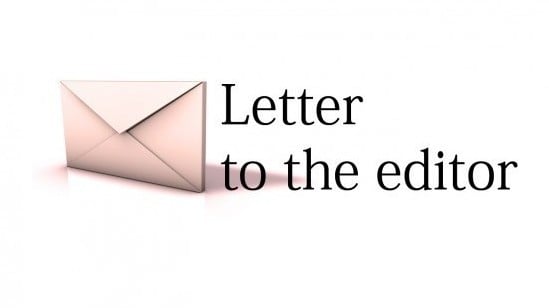 ---
LAHORE: Amber Rahim Shamsi's article in the Tribune magazine (May 9) 'Will the real Zaid Hamid please stand up' was interesting. We lost all wars against India, including that of 1965, but Hamid fantasises about this saying things like Radio Pakistan will soon be broadcast from New Delhi.

Is there any nation which celebrates defence day for a war that it actually lost? And those who think the world is conspiring against Pakistan should think again. Over 25 per cent of our exports go to America and around that much go to the EU. The fact is that we are a poor third world country, a client state.

As for Ahmed Shah Abdali, he plundered Dehli, Agra and Punjab. On one of his trip he appointed a Hindu as governor of Lahore! Which world is Zaid Hamid living in? Policies are guided by national interest and power and are not linked to religious ideology.

Published in the Express Tribune, May 11th, 2010.