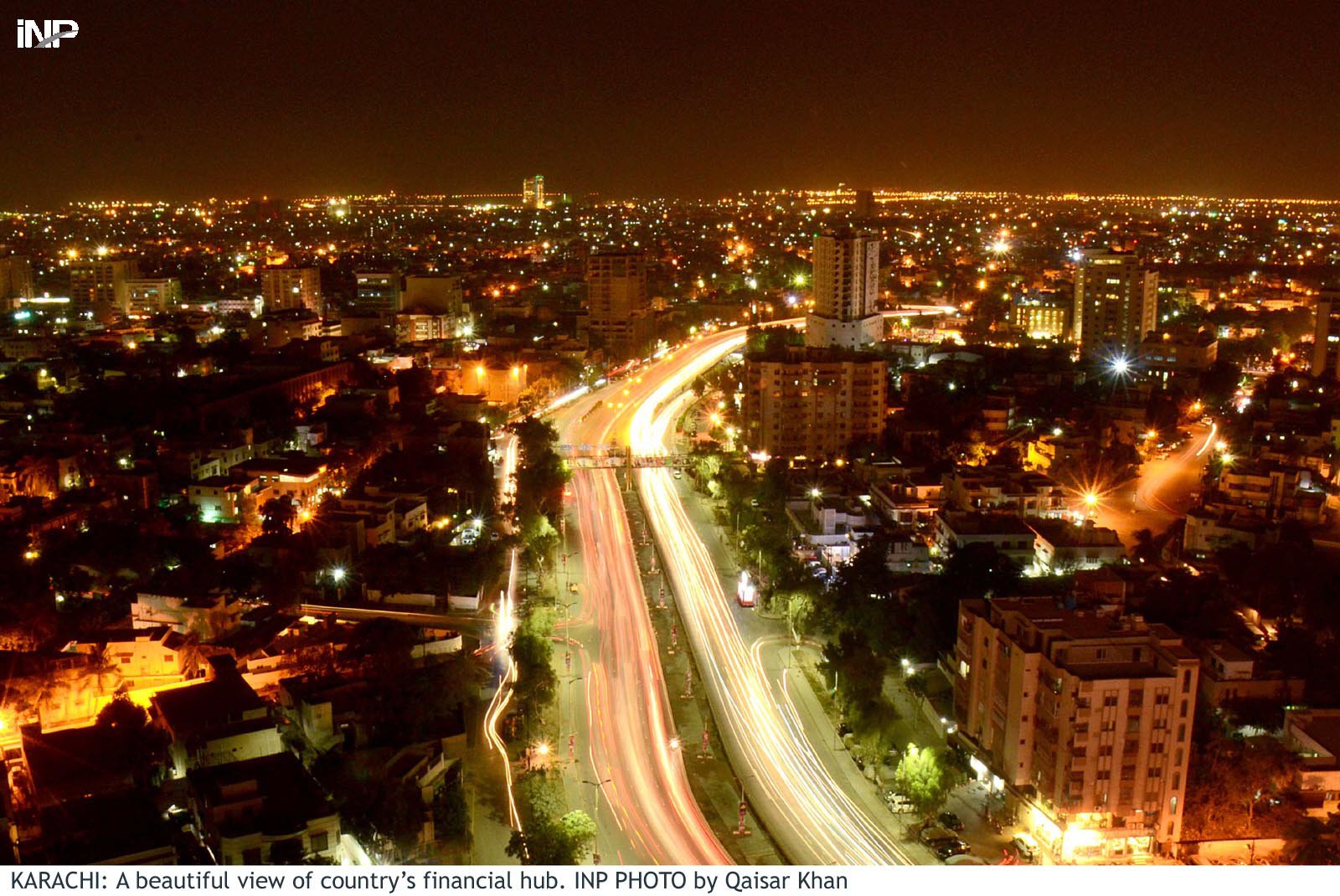 ---
ISLAMABAD: Pakistan recently hosted the 15th meeting of the Central Asia Regional Economic Cooperation (Carec), a body working for the collective benefit of the region by promoting economic cooperation.

Pakistan is increasingly looking at Central Asian states in an effort to forge trade links and give a fillip to its dwindling exports. However, so far, it has not been able to tap the full trade potential because of lack of infrastructure for connecting the South and Central Asia regions.

Pakistan committed to poverty alleviation, says PM

Carec is also pushing ahead with plans to encourage regional connectivity to enhance the trade volume.

In the Carec meeting, more than 200 participants from 10 member states and multilateral development partners participated. The member countries included Afghanistan, Azerbaijan, China, Kazakhstan, Kyrgyzstan, Mongolia, Pakistan, Tajikistan, Turkmenistan and Uzbekistan while Georgia took part as an observer.

Carec is an important forum that encourages regional countries to develop physical networks and infrastructure and ensure peace, stability and economic development.

Strategies and initiatives were highlighted at the huddle to stimulate much-needed investment in energy sector of the member states. After a briefing on selected case studies undertaken by Carec members including Pakistan, prominent investors shared their insights to identify and make investments in energy projects.

Addressing the meeting, Prime Minister Nawaz Sharif appreciated that Carec had mobilised $29 billion for pouring into regional development projects and voiced hope that a mid-term review of the regional body in the next 10 years would prove to be an opportunity to fast-track economic cooperation.

The regional connectivity may lead to economic development and prosperity of the region. In this connection, Pakistan is working on energy projects such as the Central Asia-South Asia 1,000-megawatt (Casa-1,000) power import project and the Tapi gas pipeline that will start from Turkmenistan.

The Casa-1,000 is also going to pave the way for digital connectivity between the two regions through a fibre optic cable network called Digital Casa-I, which will link Tajikistan, Afghanistan and Pakistan.

The existing cable reaches Pakistan after going through a long route. It first goes to Russia, extends to Europe and then comes to Pakistan.

The new project will provide a good route to connect the two regions. It will allow regional countries to become independent while tapping the international internet channels.

CPEC support

In his welcome address at the Carec ministerial meeting on the theme "Linking connectivity with economic transformation", Finance Minister Ishaq Dar said the China-Pakistan Economic Corridor (CPEC) programme, which Pakistan had undertaken, would complement regional connectivity initiatives of Carec members.

He stressed that the CPEC offered a massive opportunity for connectivity between Central Asia, Middle East and Africa and was bound to play a defining role in economic development of the two regions.

Dar said improving the transport corridor was not an end in itself but it was an investment in establishing sound infrastructure and complementary frameworks for shared prosperity of the present and future generations in the region.

After SAARC, viable options emerge for Pakistan, India

He pointed out that Carec and the Transport and Trade Facilitation Strategy provided the platform to ensure effective implementation of communication, transport and trade-related projects.

Russia market

The regional cooperation programmes on which Pakistan is working will connect China, Pakistan, Central Asian states and Russia. At present, Russia has frosty relations with Europe over the annexation of Crimea region of Ukraine and has banned import of food products from the continent. Pakistan, which is an agrarian economy, can capitalise on the opportunity by making inroads into the Russian food market.

The markets of Central Asian states and Russia are open and this is the area where Pakistan needs to increasingly focus on.

With an air of distrust between Islamabad and Washington over the latter's inclination towards Delhi, China and Russia could not only support Pakistan's economy, but they will also block India's efforts to isolate Pakistan in the international arena. To achieve all that, Pakistan needs to forge deeper links with the Central Asia region and Carec can play a decisive role in that connection.

The writer is a staff correspondent

Published in The Express Tribune, October 29th, 2016.

Like Business on Facebook, follow @TribuneBiz on Twitter to stay informed and join in the conversation.