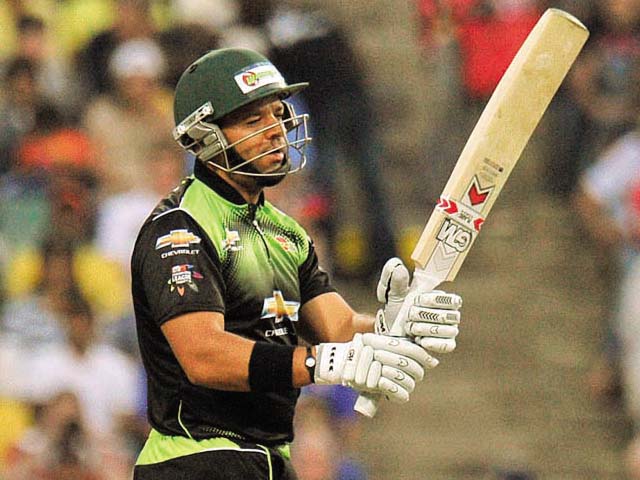 ---
Crowds gathered in the atrium of a gigantic shopping and leisure center in London to get a peek at the stars of the new Disney epic Prince of Persia: Sands of Time.

Disney pulled out all the stops by creating a global first for the world premiere of the film.

They crossed five time zones to host multiple events in keeping with the film's time twisting themes.

The film, which is set to release on May 28 in the UK, is based on the seminal computer game Prince Of Persia' created by Jordan Mechner.

Click the video tab for more.