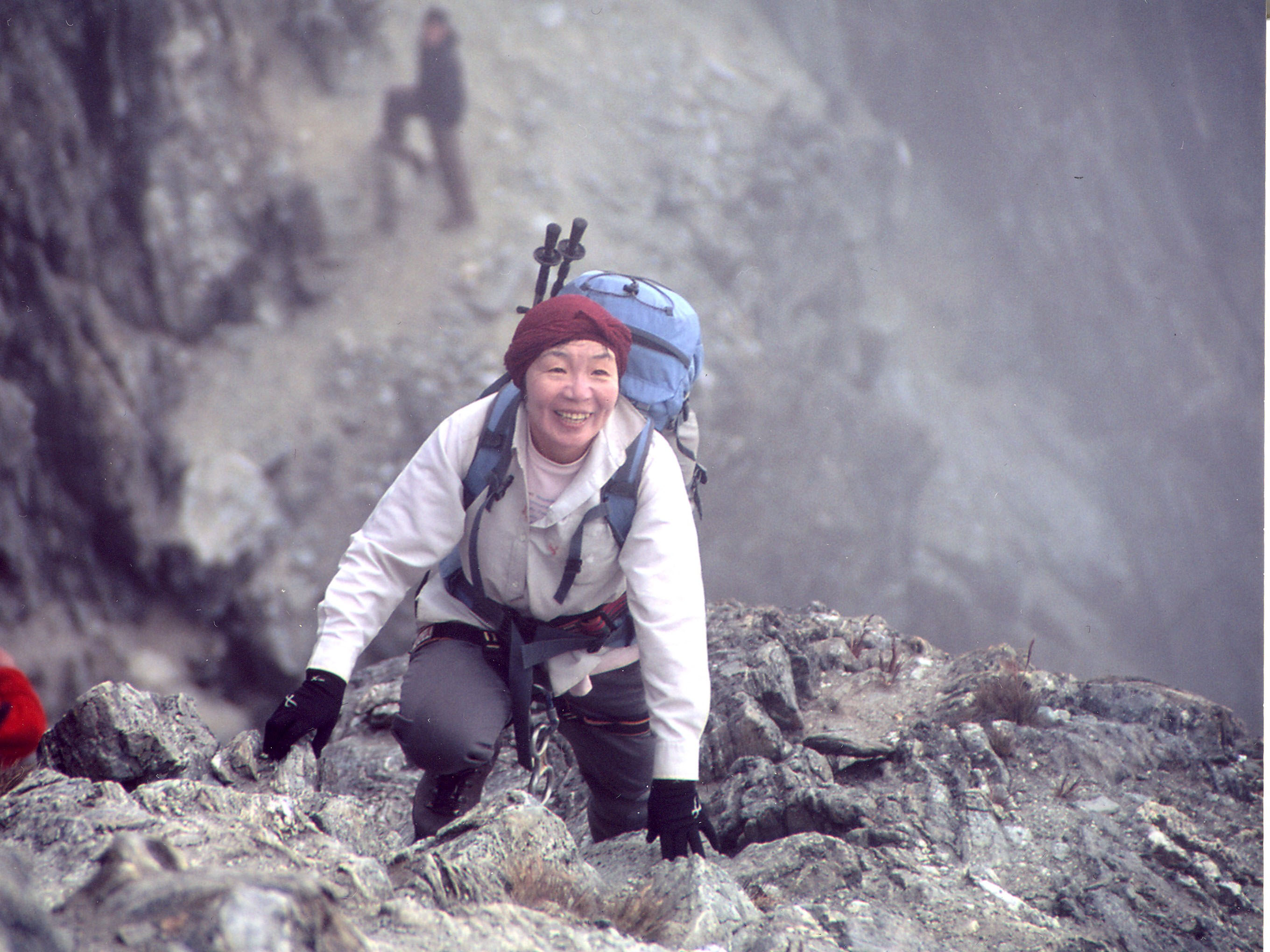 ---
TOKYO: Junko Tabei, the first woman to climb Mount Everest and later to conquer the world's seven highest peaks, has died at the age of 77, Japanese media reported.

Tabei, who died in hospital on Thursday after a battle with cancer, was a member of the Japanese Women's Everest Expedition in 1975 when she summited Everest, the world's highest peak at 8,850 metres (29,035 feet).

This Pakistani is the first woman in the world to have cycled on Biafo glacier




In a 2012 interview with the Japan Times, she recalled the attitude of many people toward the all-female expedition to the Himalayas.

"Back in 1970s Japan, it was still widely considered that men were the ones to work outside and women would stay home," said Tabei, who at the time left her 3-year-old daughter with her husband and relatives.

Pakistan rock climbers scale new heights

"There was never any question in my mind that I wanted to climb that mountain, no matter what other people said."

Tabei set another climbing record in 1992 when she became the first female to reach the highest peaks on each of the seven continents. She later campaigned for better protection of mountain environments and continued mountaineering in her later years.

Broadcaster NHK said her last climb in July was a trek up the famed Mount Fuji with high school students from Japan's northeast, an area still recovering from a massive earthquake and tsunami in 2011.