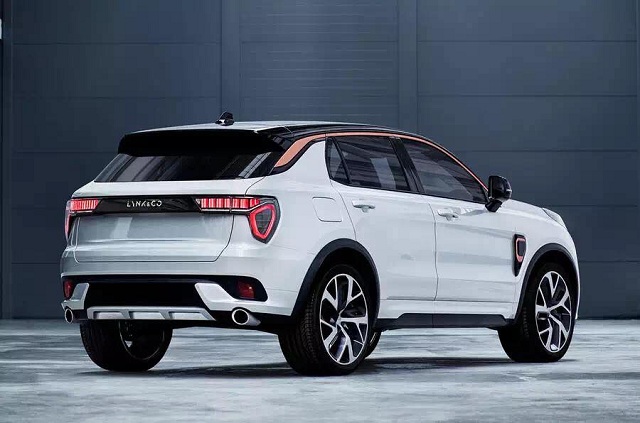 ---
In what looks to be the most audacious – and convincing – move yet made by a Chinese automaker to woo western car buyers, Volvo's Chinese parent company, Geely, yesterday showed off a brand-new car brand at a slick event in Berlin, Germany.

The very first offering from Lynk & Co, the O1, is a funky SUV that's about the size of an Audi Q3, reports Car Magazine.

Grab introduces UberPool-like ride sharing in Indonesia – but for motorcycles

What's most remarkable about the SUV – and other future Lynk & Co models – is that ride-sharing is baked into it.




From the 10-inch touchscreen inside, owners can opt to make the car available for sharing, to be driven by random strangers who will access the service via an app and then gain entry to the car using a unique digital key. Payments for the ride will go through the app.

It's like Uber meets Hertz.






Tesla says it will roll out Uber-style ride services program

While the 01 – which is made in China and uses many technical underpinnings from Volvo – is not as hi-tech as the upcoming Tesla Model 3 (there's no word on self-driving tech or an all-electric model; the SUV will launch with gas-powered and hybrid options), the new marque is clearly going after younger, tech-savvy buyers with its sharing option. Plus, the vehicles will only sell online.

The Lynk & Co 01 drops in mainland China late 2017, followed by launches in Europe and the US.

This article originally appeared on Tech in Asia.
COMMENTS (1)
Comments are moderated and generally will be posted if they are on-topic and not abusive.
For more information, please see our Comments FAQ