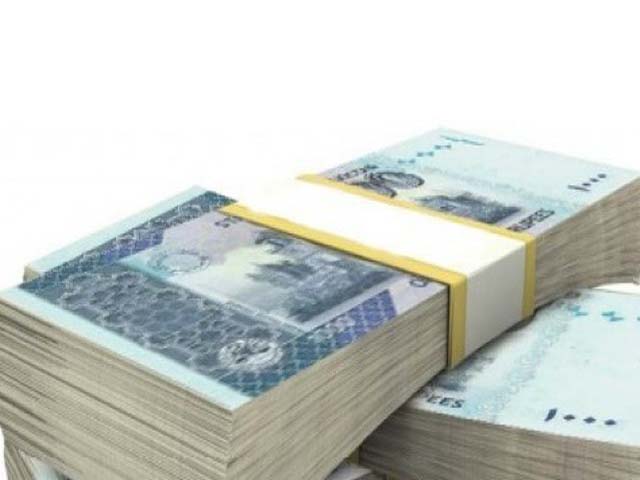 ---
Over the last several weeks, this column has advocated that individuals should invest in both equities (stocks) as well as fixed income (bank deposits, bonds, etc) instruments. I have made the case as to why equity investments tend to have superior returns over the long term, though they are riskier in the short and medium term. This week, I will focus on how to invest with relatively small sums of money.

One of the biggest questions often asked is: how can the little guy invest in a market completely dominated by the big boys? More importantly, how can a person continue to invest small sums of money systematically every month? Perhaps the simplest answer to both of those questions lies in mutual funds.

A mutual fund

It is an investment vehicle where several investors – some small, some large – pool their money together to invest in stocks, bonds and other asset classes. The fund is managed by an asset management company that where a professional money manager is given responsibility to make decisions on the funds, generally backed up by a team of research analysts in addition to receiving advice from the research teams of brokerage houses. In return for managing a mutual fund, the asset management company charges a percentage of the assets as a fee, typically ranging from 0.5% to 3%.

Advantages of mutual funds

The advantage of investing in mutual funds is that the larger pool of funds means that the asset management company has access to resources that would not otherwise be available to a small investor such as research and a professional money management team. In addition, buying a unit of a mutual fund allows an investor to have a relatively small cost of buying a well-diversified portfolio.

For example, to buy a well-diversified portfolio that mimics the KSE-100 index, an investor would need to by 100 different stocks in precisely the same proportion as they appear in the index, an undertaking well beyond the reach of most ordinary investors in both scale and scope. However, buying units in an equity mutual fund that benchmarks itself against the KSE-100 index does not cost as much money (beyond the 2-3% management fee and a possible sales charge which can often get waived) and one can invest in relatively smaller sums.

Most equity mutual funds try to keep their prices around Rs100 or even Rs10 per unit (though of course they vary depending on the performance of the portfolio). More importantly, many asset management companies allow for systematic investment plans, which allow an investor to put in as little as Rs1,000 per month into a mutual fund every month deposited directly from their bank account.

How to invest in one

So how does one invest in a mutual fund? Try contacting asset management companies directly through their websites. The Mutual Funds Association of Pakistan (Mufap) publishes the performance – both daily as well as year-to-date (YTD) – of all mutual funds in the country on its website. In addition, several brokerage firms such as BMA Capital, Invest Capital, Atlas Capital Markets and Alfalah GHP publish monthly reports on the performance of mutual funds, though none of them make recommendations on which mutual funds to buy.

The job of recommending specific funds to buy tends to fall to either the wealth management staff at either or advisers at retail brokerage firms. Most banks in Pakistan do not have well-developed wealth management divisions and none of the brokerages in Pakistan have a well developed retail network. But investors in the largest cities – particularly Karachi, Lahore and Islamabad – have access to the branches of at least some of the brokerage firms and can access advice through them (though I would not necessarily recommend that).

So how can an investor select which mutual fund to invest in if there is no professional advice available? That will be the subject of next week's column.