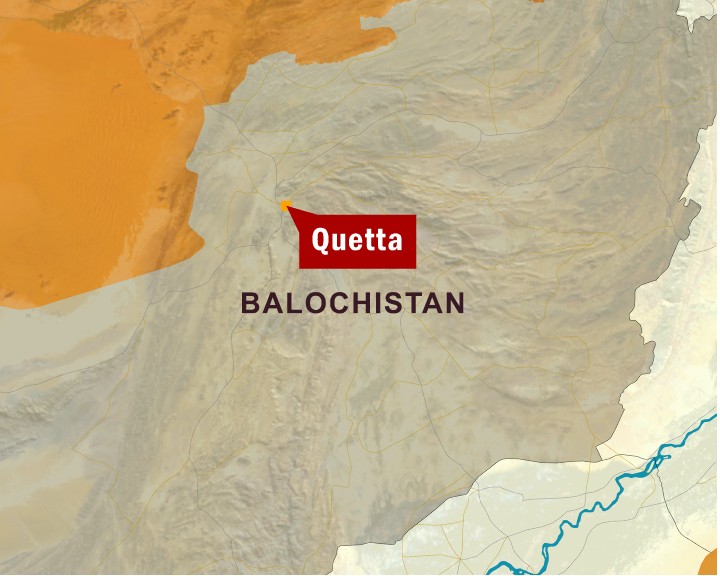 ---
QUETTA: The Farmers Action Committee said that it's members are blocking all major routes in and out of Balochistan on Monday as a protest against loadshedding.

The group's members staged a sit-in at a railway track, in Kachlaak and blocked roads in Qalat and Gondeen.

The loadshedding was made worse because nine electricity pylons were shut off.  QESCO said it is needed for essential maintenance.

The supply company said that it cannot be done without security, which the government should be supplying but its not doing so.

Meanwhile, farmers said that without power, they cannot water their crops.