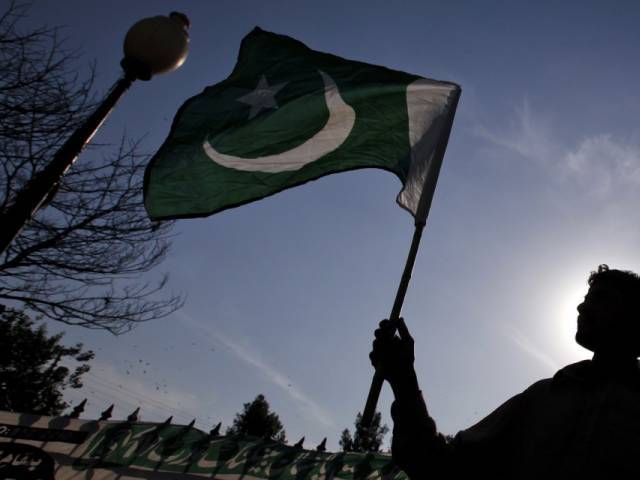 ---
Pakistan is the fourth most dangerous country in the world, according to the Global Travel and Tourism Report by the World Economic Forum.

Marginal decline in maternal, child deaths in Pakistan, says study

The report, ranking countries on 'Safety and Security,' gave Pakistan a score of 3.04, while Finland, the safest country in the world, had a score of 6.7. The report found that the safest countries were in Europe. The bottom of the list was dominated by countries in Latin America, Africa, Asia and the Middle East.





Finland is followed by Qatar and the United Arab Emirates as the safest countries in the world, while Nigeria was ranked as the most unsafe country with a score of 2.65.




Here are the top ten safest countries in the world:

1. Finland

2. Qatar

3. UAE

4. Iceland

5. Austria

6. Luxembourg

7. New Zealand

8. Singapore

9. Oman

10. Portugal

With new laws, Pakistan one step closer to curbing rape, honour killing of women

The least safe countries in the world are:

1 . Nigeria

2. Columbia

3. Yemen

4. Pakistan

5. Venezuela

6. Egypt

7. Guatemala

8. El Salvador

9. Hondurus

10. Thailand

11. Kenya

12. Lebanon

13. India

14. Philippines

15. Jamaica



This article originally appeared on Indy100.
COMMENTS (11)
Comments are moderated and generally will be posted if they are on-topic and not abusive.
For more information, please see our Comments FAQ