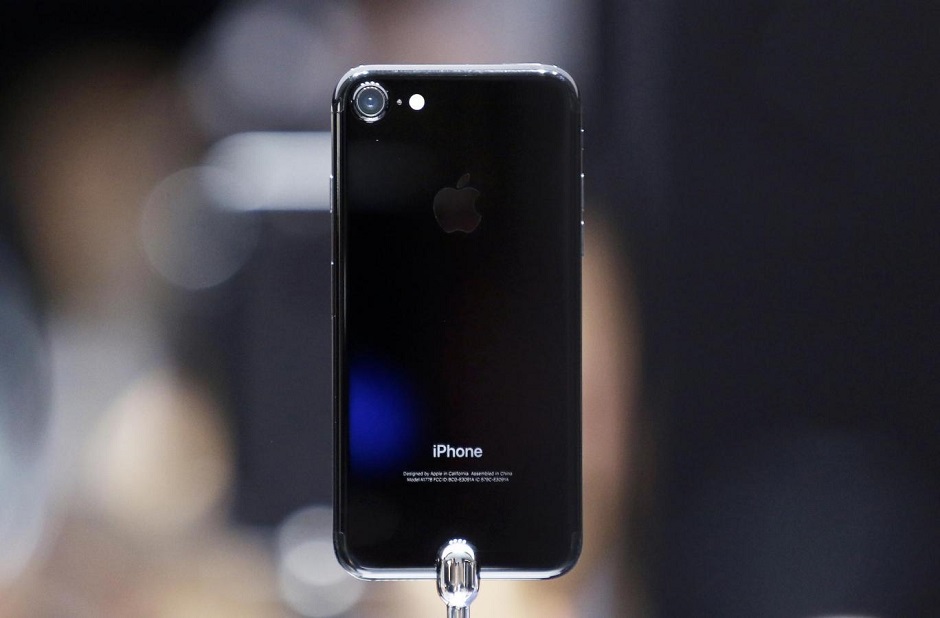 ---
Price comparison site iPrice put its data to use in a handy infographic.

It shows how much people pay for Apple's latest flagship phone in different countries across Southeast Asia and how it compares to the US.




"First, we looked up the price in each online shop or ecommerce site that already sells the iPhone 7 in every Southeast Asian country. Second, we looked at some trusted media that publish the price of iPhone 7 in each country. After that, we calculated the average price of iPhone 7 for each country," explains iPrice Indonesia's Andrew Prasetya.

Thais and Indonesians pay most

In countries like Thailand, Indonesia, Vietnam, Malaysia, and the Philippines, the coveted device sells at a high price because it isn't officially available yet, Andrew adds.

Here's how much it costs to build an iPhone 7

Black market sellers purchase the devices in places where it's already officially launched, like Singapore – and sell them at a premium.

Prices also vary based on a variety of import/export fees and taxes.

Because average salaries in these countries are among the lowest worldwide, this means people need to work weeks on end to save up enough cash for one of Apple's flagship phones.




iPrice mapped the cost against the average hourly wage in each country to find out who has to work the longest for it. The data is from Numbeo.

Here are some other price comparisons the startup came up with. For the price of an iPhone 7, Indonesians could:

1. Buy one brand new Honda Beat motorcycle.

2. Rent a downtown apartment for three months.

3. Buy 32 sacks of rice (at 50kg each). That's enough rice for one person for 16 years.

Will prices drop?

Andrew says it's likely Apple's latest phone model will eventually become more affordable even in Indonesia and Thailand.

Prices could be driven down depending on "several factors, such as the official distributors, the number of iPhone 7 devices in the market, and other competitors like Google Pixel, LG V20," he explains.

Apple unveils iPhone 7 but some still waiting for iPhone 8

He says iPrice assumes it will follow a similar pricing curve as previous Apple smartphones, which saw a price drop after it officially became available. "It takes five to six months to enter Indonesia. So probably it will enter the Indonesian market at the end of January or February."

This article originally appeared on Tech in Asia.
COMMENTS
Comments are moderated and generally will be posted if they are on-topic and not abusive.
For more information, please see our Comments FAQ