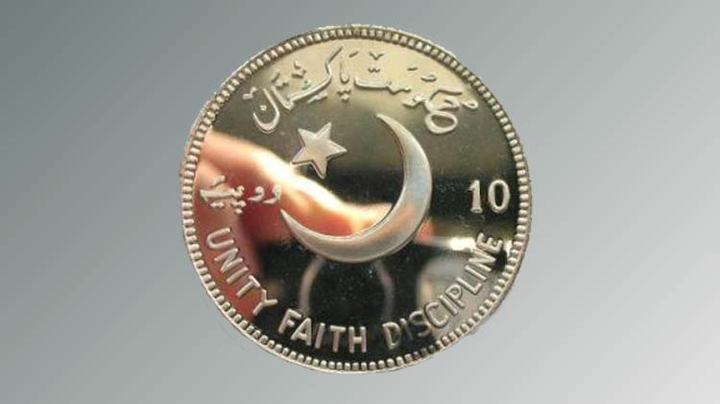 ---
KARACHI: The federal government is expected to introduce the Rs10 coin in a couple of weeks, a State Bank of Pakistan (SBP) spokesperson said on Monday.

The SBP started receiving Rs10 coins from Pakistan Mint — the nation's oldest mint located in Lahore's Shalimar Town from Monday, the SBP spokesperson told The Express Tribune. However, he said, it may take another two weeks before the new coins started circulating as the central bank needed time to supply them to its 16 offices nationwide.

"We will announce a date on which the new coins will be available but it may take two weeks," the spokesperson revealed. Pakistan Mint, a public sector institution mints coins and medals for the armed forces and the government. The currency note printing facilities of the government are located in Karachi.

Govt to introduce Rs10 coin

Prime Minister Nawaz Sharif had green-lighted the introduction of the Rs10 coin and a revised Rs5 coin earlier in August during a cabinet meeting in Islamabad. Decisions on important development programmes, introduction of Rs10 coin, revision of Rs5 coin, Tax Law Amendment Ordinance 2016 and determination of sales tax on petroleum products had featured prominently on the meeting's agenda.