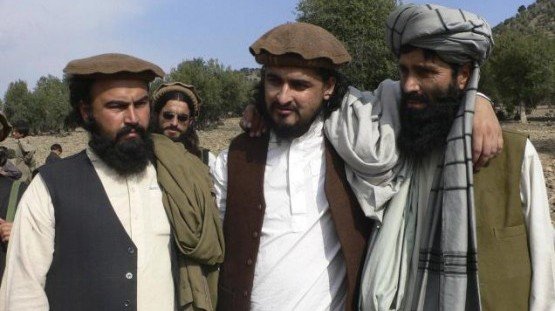 ---
LAHORE: US Attorney General Eric Holder revealed on Sunday that the Pakistani Taliban are behind Faisal Shahzad's attempted bombing of Times Square last week.

President Barack Obama's homeland security and counterterrorism adviser, John Brennan also claimed that authorities have come up with tangible evidence in the matter. He said that the incident highlights the threat that US faces from militants.

FBI Investigation:

An FBI team, currently on a secret vist to Pakistan, has allegedly demanded access to the father of Faisal Shahzad. Quoting sources, Online says Pakistan has refused the demand of the FBI team to investigate the father of the alleged attacker, who is said to be a retired Air force official.

The FBI has, however, been allowed access to details of Faisal Shahzad's activities during his Pakistan visit. Online says the father of  Faisal Shazad has not been arrested but is in safe custody. A friend of Faisal Shahzad, who was shifted from his Karachi residence to Islamabad, has been investigated by the FBI team.
COMMENTS (1)
Comments are moderated and generally will be posted if they are on-topic and not abusive.
For more information, please see our Comments FAQ