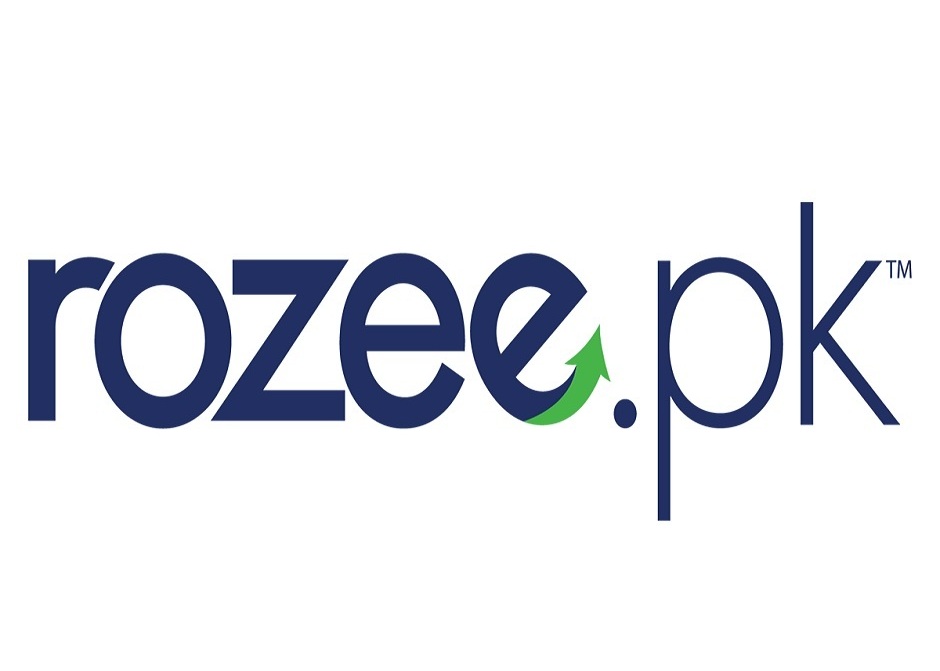 ---
In a landmark ruling, an intellectual property tribunal in Lahore has passed an interim ruling restraining rightjobs from displaying any job postings uploaded on rozee.pk. The tribunal also ordered the removal of all previous job postings by rightjobs that had been taken from rozee.pk.

"Landmark ruling in favor of online copyright protection. Glad to have done our part. Deriving benefit from other people's hard work by taking content without permission is illegal in Pakistan and abroad, whether offline or online. The laws of our land are robust, just need to be tested," said founder and CEO Rozee.pk Monis Rahman in a post shortly after the decision was made.

Over 20 companies had submitted copyright infringement complaints against rightjobs. The landmark decision -- a first in Pakistan's history -- is an encouraging step to safeguard online copyrights and intellectual property in the country. The move will also allow foreign investors to feel more secure in terms of investing in the country.

Google says anti-privacy effort has delivered $2 bn

"Enforcing copyright protection of online content is a necessary step for the growth of Pakistan's Internet eco-system," said Aamir Ibrahim, CEO of Mobilink.

The act of unauthorised copying is a major concern for both employers and and potential applicants as the personal information they submit to such websites can be used for various unethical and illegal purposes. Employers on the other can get a bad image as such activities violate confidentiality of job applicants not the mention the fact that employers have a right to control where their representation exists.

"When jobs are copied from our site without permission by third party sites, candidates unknowingly share their personal information with unauthorised sources and underlying companies never see their applications. We are committed to safeguarding our members' personal information at all costs and are hopeful that this landmark injunction will serve as a precedent to prevent similar violations for other online publishers," Rahman added.

Copyright infringement

Pakistan's cyber space is mostly unregulated. However, the ruling will surely set a precedent and encourage others to approach courts to protect their copyrights and intellectual property.
COMMENTS (2)
Comments are moderated and generally will be posted if they are on-topic and not abusive.
For more information, please see our Comments FAQ