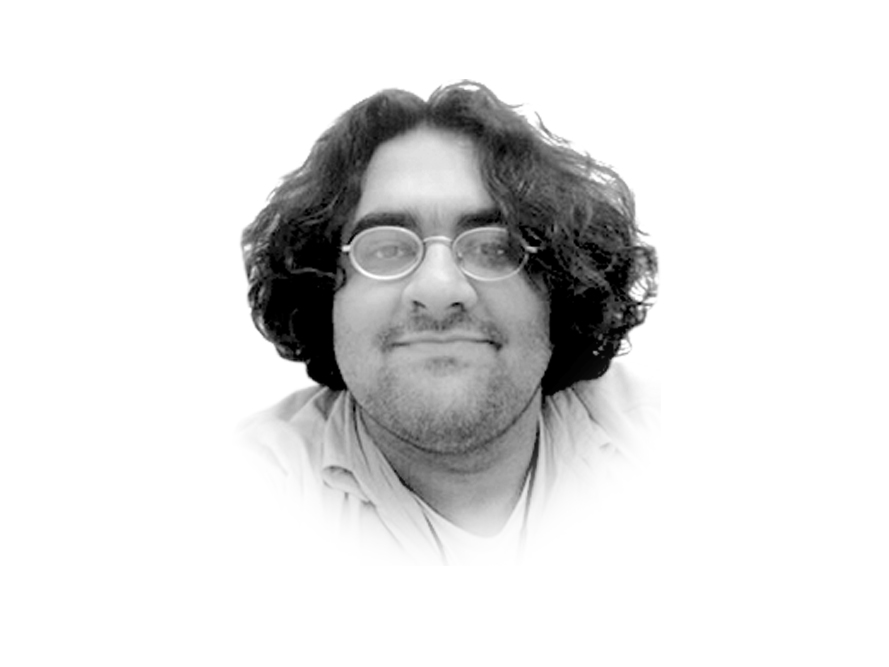 ---
At the height of the Dharna in 2014, I chanced upon someone I know who runs a very good charity for the disabled. I asked him how things were; I had last attended a very inspiring sports event he had held, and he said he had put the brakes on things for a while. His charity was heavily dependent upon volunteers, and he explained to me that most of his volunteers could no longer put in the adequate time since they were busy in the dharna in Islamabad.

Now I am not suggesting or even think this example holds true writ large; this could have very well been an isolated case, or other factors could have been at play back then. But it's a very telling anecdote about how seriously one section of the youth took the protest. In the calculus of what matters, the youth apparently weighed the dharna to be a very important movement. That of course, contrasted with what a lot of observers, including myself, thought.

Imran Khan's basic demands, though, merit some appreciation. There is a dire need to reform the system, but mob justice will be the only way to get it in the time frame he wants. Realising it through that method may satisfy some egos, but it's not sustainable reform. PTI's demands would have a more palpable, and legitimate sense of urgency if the party could have provided contrasting evidence in K-P. There of course, despite some good ideas, they have performed with mediocrity.

The PTI has an asset, urban youth and the newly politicised, whose energy is depleting. As a party, it needs to reenergise it, but going along the same path that sapped it of its vitality is not the right way. Add to it its threadbare improvements in governance; it needs a reason to reengage them and along the way show why its rhetoric is not the means of moving change in government. Even the best of intentions cower under the glacially slow-moving cogs of government machinery.

The PTI still has time until the elections; it needs to create a programme to engage the youth on a large scale with public services through volunteering. It will tap an energised base for this, and also put them close to where the action is in health, education, sanitation, and public services so they can see the enormity of the challenge in bringing change while providing them an opportunity to do their part.

Electorally, it will help them reconcile their vote bank's expectations built without regard to practicality but by providing an avenue to witness how government delivers and what can be done realistically. Second, it will provide a new space to work in rather than indulging in pointless online polemics that alienate those on the fence. Lastly, it will help them own their government in a way that's not been done before. Imran Khan has proved he can do this, as he has continued to do so with the Shaukat Khanum Memorial Cancer Hospital.

I say this in part because of a very insightful conversation I had a few months back with an uncle in my village who is deeply invested in the PTI. While still a staunch supporter, he was worried about what the combative and relentless nature of PTI's, particularly Imran's, speeches were doing to Pakhtun youth.

Pakhtun culture is imbibed with machismo and martial characteristics, but this belligerent aspect of our culture is tempered by other cultural values such as respect, honour and recognising the value of others, especially elders. The absolutist position of the PTI plays into one aspect of our culture and negates the other. This is a recipe for a new political class for a new generation that can create actual conflict. K-P, despite the tainted view of outsiders, is conservative but has still made the space for electing the hard religious right, secularists, nationalists and entirely new parties as it has done now. The my way or the highway rhetoric of the PTI will create problems in the future, even if these youth make their way into other parties.

Engaging them now with a province-wide volunteering programme will be a start. Good for the PTI, good for K-P.

Published in The Express Tribune, September 22nd, 2016.

Like Opinion & Editorial on Facebook, follow @ETOpEd on Twitter to receive all updates on all our daily pieces.