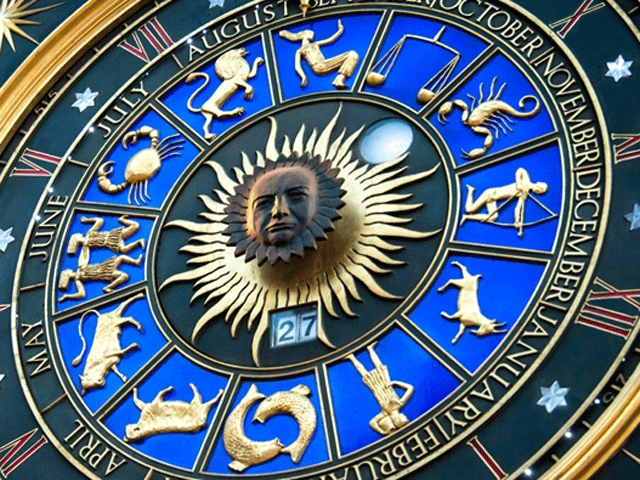 ---
Here's some bone-chilling news.

Our star signs have changed! NASA has revealed that the dates which define star signs are erroneous, Gizmodo reports. The horoscopes haven't been assessed since 200 years when they were first calculated by ancient astrologists.

Ophiuchus: the 13th zodiac sign?

Over time, the Earth's axis has moved - altering the skies above us. This explains the change in individual horoscopes. According to NASA calculations, astrological signs are about a month out, and Ophiuchus - a new star sign has evolved.

"We did not change any Zodiac signs, we just did the math. The Space Place (an educational page for kids run by NASA) article was about how astrology is not astronomy, how it was a relic of ancient history and pointed out the science and math that did come from observations of the night sky," NASA Spokesperson Dwayne Brown said.


Here are the new dates




Capricorn: Jan 20 - Feb 16




Aquarius: Feb 16 – March 11




Pisces: March 11 – April 18




Aries: April 18 – May 13




Taurus: May 13 – June 21




Gemini: June 21 – July 20




Cancer: July 20 – Aug 10




Leo: Aug 10 – Sept 16




Virgo: Sept 16 – Oct 30




Libra: Oct 30 – Nov 23




Scorpio: Nov 23 – Nov 29




Ophiuchus: Nov 29 – Dec 17




Sagittarius: Dec 17 – Jan 20



Mark the revised dates!

Have something to add to the story? Share it in the comments below.
COMMENTS (3)
Comments are moderated and generally will be posted if they are on-topic and not abusive.
For more information, please see our Comments FAQ