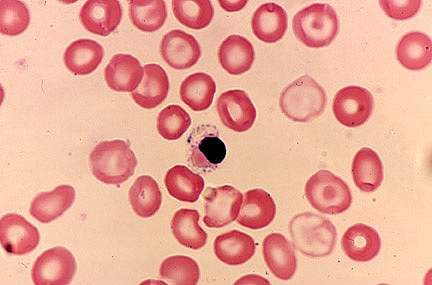 ---
ISLAMABAD: There is a slight decrease in the number of thalassaemia patients visiting Pims this year, said Dr Zahra, a senior doctor at the Thalassaemia Centre in Pims.

"Everyday, about 25 to 30 thalassaemia patients come to the OPD. Three years ago, we had an average of 30 to 35 patients per day," she said. She attributed this decrease to an "increased awareness" about the disease. But Dr Tahira Zafar, Consultant Haematologist and Director of the Haemophilia Treatment Centre at Pims, said the disease had increased in the country on the whole.

The Pims Thalassaemia Centre was established in 2005. Since then, 650 patients have been registered. According to official statistics issued by Pims on Saturday, the carrier rate of thalassaemia is 5 percent in our population. About 5000 children are born with the disease every year and the estimated number of such patients in Pakistan is between 50,000 and 100,000.
COMMENTS
Comments are moderated and generally will be posted if they are on-topic and not abusive.
For more information, please see our Comments FAQ