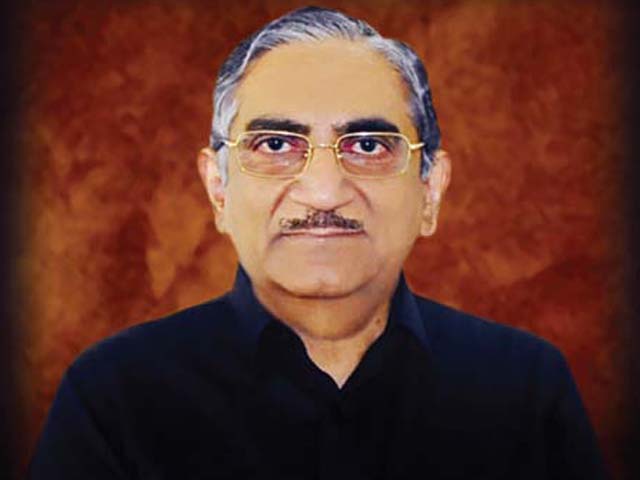 ---
KARACHI: Sindh Minister for Health Dr Sagheer Ahmed said that the government will take stern action against practicing anaesthesiologists who do not have a formal qualification in the specialty.

Addressing the thirtieth annual conference of the Pakistan Society of Anaesthesiologists (PSA) on Saturday, he said that action will also be taken against those hospitals that allow unqualified people to practice medicine. Ahmed said that many accidents took place because of wrong drugs and that the health department is ensuring that dangerous drugs are not used.

The minister asked the College of Physicians and Surgeons Pakistan (CPSP) to introduce a postgraduate programme in anaesthesiology by creating more training slots.

The minister lauded the launch of the PSA website and hoped that it would be beneficial for anaesthesiologists and other doctors. Dr Sagheer said that the spread of hepatitis B and C is a very alarming issue, adding that doctors should be very careful for themselves as well as the patients. The proposal for a compulsory test for thalassemia before marriage is being considered, he added.
COMMENTS
Comments are moderated and generally will be posted if they are on-topic and not abusive.
For more information, please see our Comments FAQ