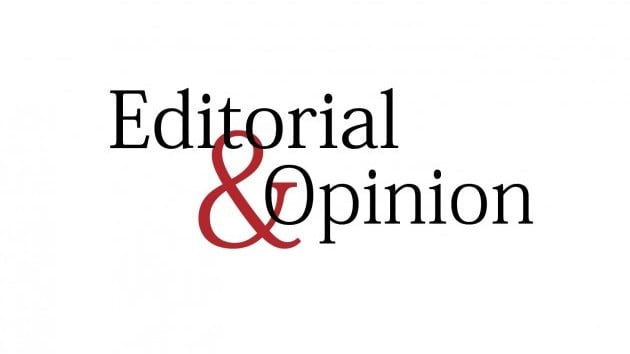 ---
The Sindh Home department has taken a big step forward towards protecting the rights of prisoners by issuing a notification under which any prisoner serving a term of conviction that exceeds five years will be permitted to keep his – or her – spouse with them for one night every three months. Special rooms are to be constructed for this purpose. The administrative details of the facility, with prisoners required to submit a copy of their nikahnama at the time of conviction, have been spelled out. Prisoners convicted of terrorism or antistate activities are to be denied the facility. Under-trial prisoners have also not been included — for reasons that in theory at least are logical. In practice, many on trial spend prolonged periods in jail, with the innocent suffering alongside those eventually found guilty. The move towards introducing reform in our prison system is welcome. The granting of conjugal rights apparently comes on the advice of President Zardari. The fact that he served so many years in jail makes him sensitive to the miseries of prisoners. His recollection of this at a time when he holds the top post in the government is a good sign. All too many forget such hardship when they move away from it.

But this is not the only area where reform is needed. As the Sindh government well knows, there have in the past been riots in the province over conditions in jails. Corruption and torture are both endemic. Overcrowding adds greatly to the problems of both prisoners and jail staff. These issues too need to be addressed. The whole philosophy behind imprisonment must also be looked at. The purpose after all is not punishment alone, but chiefly reformation, and this is possible only if more humane conditions are created in jails.
COMMENTS (1)
Comments are moderated and generally will be posted if they are on-topic and not abusive.
For more information, please see our Comments FAQ