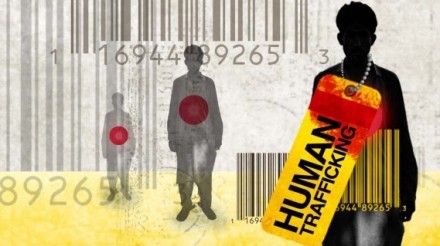 ---
LAHORE:
More than thirty six Pakistanis are reported to be trapped in Malaysia with little money and no work, after being cheated by their travel agents.
Sources said the concerned individuals were sent to Malaysia from different cities of Pakistan through agents.
They were promised work permits by their agents. Cheated, the thirty six Pakistanis are now living in a flat without money to even buy food. Their travel documents are with their agents.
One of the men spoke to Express news via phone and said they were living like prisoners and were awaiting Pakistani authorities to use their influence to bring them back home.