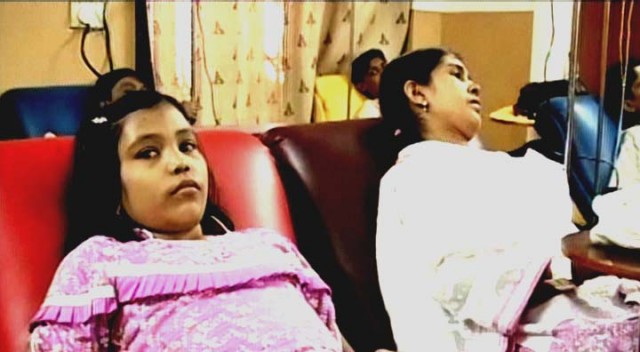 ---
World Thalassemia Day is being observed today to spread awareness about the genetic disease.

Thalassemia is a hereditary disease of the blood caused by genetic defects in the patient's body which result in production of an abnormal form of hemoglobin, thus causing anemia.

Click the video tab for a full report on the state of Thalassemia treatment in Pakistan.