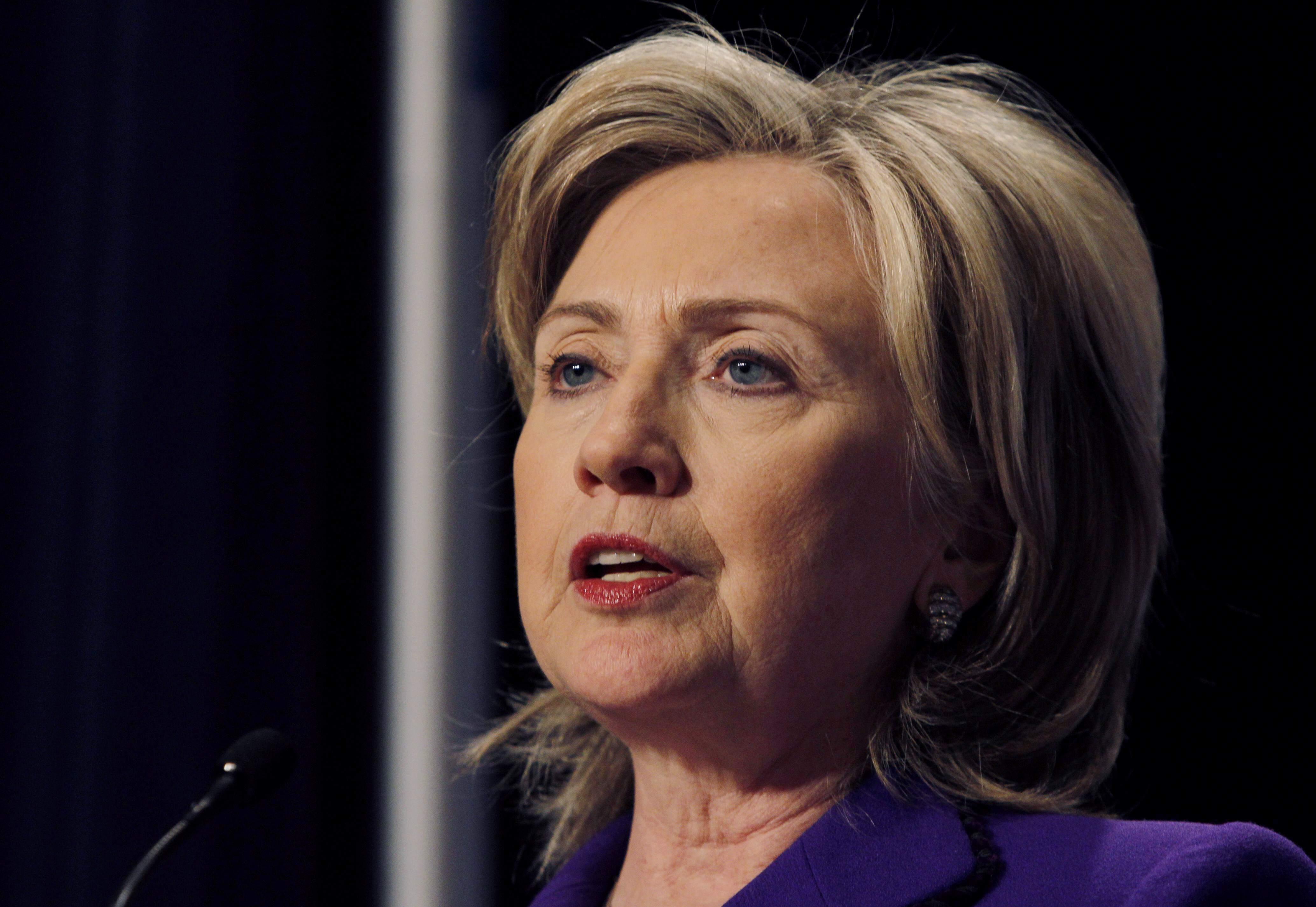 ---
WASHINGTON: The United States has warned of "severe consequences" if a successful extremist attack in America were traced back to Pakistan, Secretary of State Hillary Clinton said on Friday in an interview with CBS' "60 Minutes."

The Pakistani Taliban claimed responsibility for a failed bid to bomb New York's Times Square last Saturday. If proven, it would be the group's first act in the United States.

Pakistani-American Faisal Shahzad has been charged with driving the crude homemade bomb into Midtown Manhattan and said he acted alone, according to authorities. But investigators have uncovered possible links to the Pakistani Taliban and a Kashmiri Islamist group.

"We've gotten more cooperation. It's been a real sea change in the commitment we have seen from the Pakistani government. We want more, we expect more," Clinton said in the interview to be aired on Sunday. Excerpts were released on Friday.

"We've made it very clear that if -- heaven-forbid -- an attack like this that we can trace back to Pakistan were to have been successful, there would be very severe consequences," she said, without elaborating.

Shahzad, 30, who was born in Pakistan and became a US citizen last year, has admitted to the failed plot and to receiving bomb-making training in a Taliban and al Qaeda stronghold in Pakistan, prosecutors said.

He has been charged with attempting to use a weapon of mass destruction and trying to kill and maim people, as well as other counts. Shahzad is yet to appear in court as he has waived his U.S. legal rights and is talking to investigators.

Better Relationship

Tension remained high in New York after Shahzad was plucked from an Emirates airline flight he boarded on Monday night even though he had been placed on a "no fly" list. Several blocks of Times Square were shut down again on Friday for 90 minutes to investigate a suspicious package that turned out to be a lunch cooler.

Some analysts have speculated that if the Pakistani Taliban were involved in the Times Square plot, it could be responding to US drone attacks that have killed militants hiding in Pakistan as well as civilians.

The United States, which sees Pakistan's effort against militants as crucial to its fight against the Taliban in Afghanistan, has about 200 military personnel in Pakistan, including Special Operations forces on a training mission.

"We also have a much better relationship, military to military, intelligence to intelligence, government to government than we had before," Clinton said. "I think that there was a double game going on in the previous years, where we got a lot of lip service but very little produced."

"We've got a lot produced. We have seen the killing or capturing of a great number of the leadership of significant terrorist groups and we're going (to) continue that," she said in the interview.

Defense Secretary Robert Gates said on Friday the United States was prepared to provide more assistance to Pakistan if it wanted it in the wake of the attempted Times Square bombing.