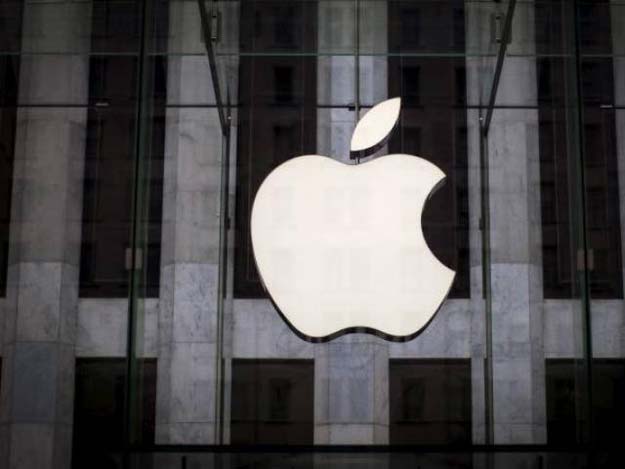 ---
Apple itself admits that it didn't have the greatest quarter ever in Q2 when it comes to China. Now, a report from market research firm Kantar Worldpanel ComTech confirms just how bad it was. According to Kantar, the iPhone's China market share has dropped to 17.9 per cent, putting it behind domestic competitors Huawei and Xiaomi.

Apple rejects iPhone price-fixing allegations in Russia

Specifically, Kantar says that Huawei now has 25.7 per cent of China's mobile market, while Xiaomi controls 18.5 per cent of it. Apple's 17.9 per cent is down 1.8 per cent year-on-year; the company controlled nearly 20 per cent of the market at this time last year.

Apple's iPhone 6s and 6s Plus are still the top-selling smartphone models in China, according to Kantar. But domestic handsets like the Huawei Mate 8, Huawei P9, Xiaomi RedMi Note 3, Xiaomi Mi 5, and Oppo R9 are increasingly giving Apple a run for its money.

Apple offers upto $200000 for helping find security bugs

The saving grace for Apple in China might be strong demand for its budget-priced iPhone SE – supply constraints prevented that model from making a bigger sales dent, so if the phone becomes more readily available in Q3 its sales should see an uptick. Also, Apple will announce and launch its new iPhone 7 models in the third quarter. New models typically help drive sales up, so Apple's dip below Xiaomi could be just a temporary setback.

Apple Watch 2 coming this year with GPS, better battery: report

Kantar's numbers also show a drop in iPhone market share in Japan, from 42.2 per cent of the market a year ago down to 38 per cent this year. Although the iPhone still holds a larger chunk of the market in Japan than anywhere else Kantar surveyed (including the US), the year-on-year drop of 4.2 per cent was also the worst in any region.

This article originally appeared on Tech in Asia.
COMMENTS
Comments are moderated and generally will be posted if they are on-topic and not abusive.
For more information, please see our Comments FAQ