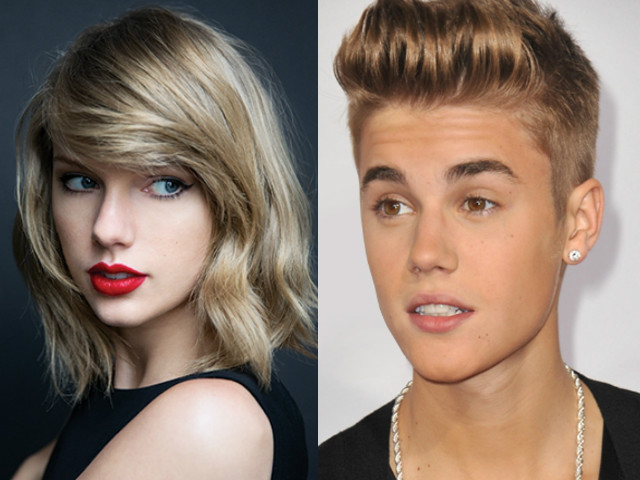 ---
Taylor Swift has been making headlines for quite some time now due to her spat with Kanye West, and now it looks like Justin Bieber has joined team Kanye in the fued of the year.

The 22-year-old singer posted a picture of himself on a video call with rapper Kanye West, on Instagram.

https://www.instagram.com/p/BImWNPuBnXq/?taken-by=justinbieber

"Taylor Swift what up," the caption read.

Taylor Swift 'can't imagine' life without Selena Gomez

Twitter was abuzz after Bieber's post:

When Taylor swift opens Twitter #TaylorSwiftWhatUp https://t.co/6yxMWkuaTt

— abdul (@WeHonourJustin) August 2, 2016

https://twitter.com/beyutreez/status/760430326141247488
https://twitter.com/jusxtinrauhls/status/760421154838441984
https://twitter.com/DamnMatt2/status/760425789343068161

Kim Kardashian uploads evidence showing Taylor Swift lied about Kanye's "Famous" lyrics

Evidently, Taylor hasn't been a fan of Justin due to his rocky relationship with her best friend, Selena Gomez.




At the Billboard Music Awards in 2013, when Taylor was asked about Justin winning the Milestone Award, she responded, "Can we have another question?" reports Buzzfeed.

Slammed: Harris blasts Taylor Swift after song revelation

The huge public spat between Taylor and Kanye started after she claimed she didn't give Kanye permission to sing about her in his controversial single, Famous. Kanye's wife, Kim Kardashian however, leaked a series of videos on Snapchat which featured Taylor speaking to Kanye, giving the song the go-ahead.




Shots fired.

Have something to add to this story? Share it in the comments.
COMMENTS (1)
Comments are moderated and generally will be posted if they are on-topic and not abusive.
For more information, please see our Comments FAQ