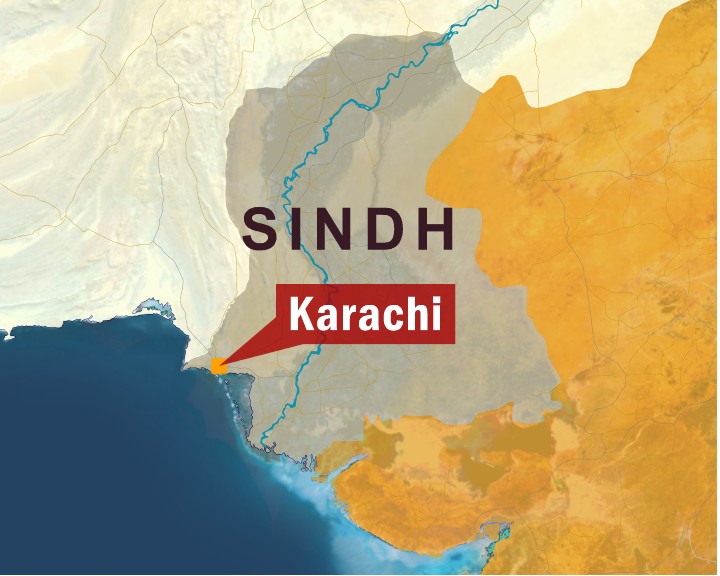 ---
KARACHI: According to fresh figures issued by Human Rights Commission Pakistan, at least 560 innocent lives have been lost in Karachi since January 2010.

Speaking to the media, HRCP Co-Chairperson Iqbal Haider said at least 79 people had lost their lives in target killings, out of which  60 belonged to political parties.

The party that lost the most number of members was MQM-Haqiqi followed by Muttahida Qaumi Movement.

Haider said at least ten people lost their lives in sectarian killings, 45 were killed after being kidnapped and 30 lost their lives after they were tortured.