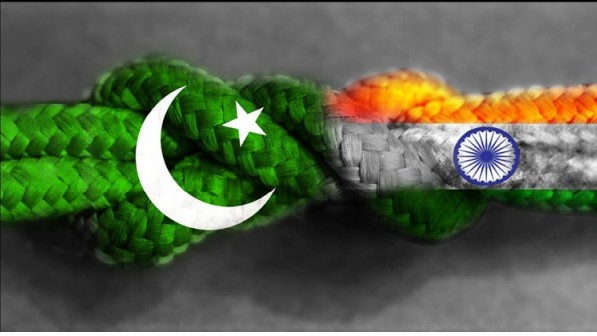 ---
LAHORE: Foreign Minister Qureshi brushed aside Indian defence minister AK Antony's concerns over use of US military aid against India.

Speaking to the media on Friday, Qureshi said US aid was focused on enhancing Pakistan's counter-terrorism capacity. "They (India) should be assured that this weaponry will not be used against them."

This came as a response to the earlier statement by India's defence minister who cautioned the United States against giving military supplies to Pakistan, saying the weapons could be used to target India.

AK Antony told reporters in New Delhi that India's concerns had been conveyed to Washington.

Indian military has insisted that the US support is being used to butress Pakistan's arsenal against India.

The warning came after the US said that it would deliver unarmed drones to Pakistan, and less than a month after the US unveiled plans to transfer 600 million dollars to Islamabad.

The Pentagon has said that it would deliver around a dozen unarmed drones to Islamabad within a year.