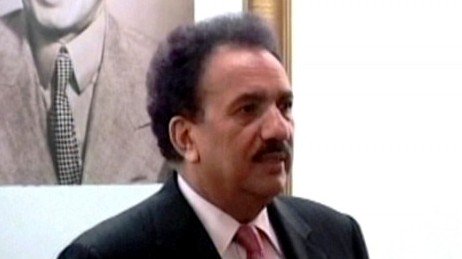 ---
BEIJING: China confirmed $180 million to be given to Pakistan for enhancing the capacity of its law enforcers, on Friday.

This was confirmed during a meeting of the Interior Minister Rehman Malik and his counterpart Meng Chiang, in Beijing.

China also offered training facilities to Pakistani law enforcers. It has offered help and support in the shape of 2 million RMB (Chinese currency) for police equipment.

Rehman Malik has signed a donation confirmation with Chiang in this regard.
COMMENTS
Comments are moderated and generally will be posted if they are on-topic and not abusive.
For more information, please see our Comments FAQ