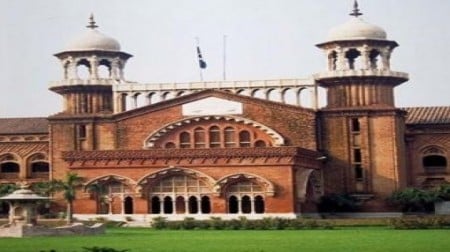 ---
LAHORE: The Lahore High Court issued a stay order on the petition filed by Lahore Chamber of Commerce regarding the increase in power tariff to LESCO consumers.

Petitioner Zafar Iqbal worked in Lahore Chamber of Commerce filed a petition in the Lahore High Court regarding the power price hike. Lahore High Court gave a stay order on the petition of the Lahore Chamber of  Commerce

The court observed that LESCO had collected more revenue by incerasing the power prices .

Meanwhile, the Lahore High Court issued notices to NEPRA and LESCO for  May 26.