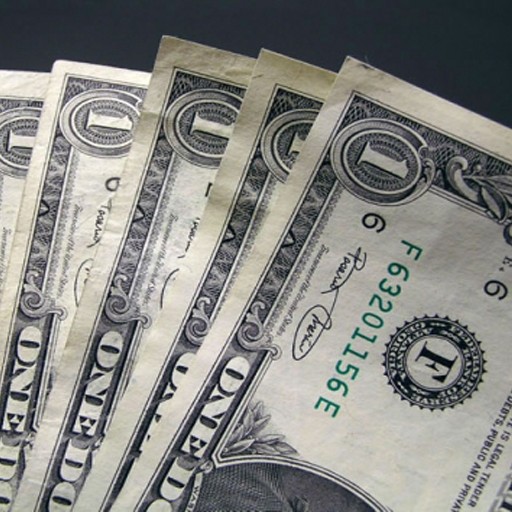 ---
KARACHI: Pakistan's foreign exchange reserves rose to $15.04 billion in the week ended on April 30 from $14.98 billion the previous week, the central bank said on Thursday.

Reserves held by the State Bank of Pakistan (SBP) rose to $11.18 billion from $11.06 billion a week earlier while those held by commercial banks eased to $3.86 billion from $3.92 billion, said the SBP's chief spokesman, Syed Wasimuddin. "This includes $188 million received from the US last week," he added. The US embassy said on Tuesday it had released $656 million to Pakistan from its coalition support fund for costs incurred last year in fighting militants, with $188 million transferred last week and another $468 million on Monday.

The $468 million would be reflected in next week's foreign exchange reserves data, said Wasimuddin. Pakistan's foreign reserves hit a record high of $16.5 billion in October 2007 but fell steadily to $6.6 billion by November 2008, largely because of a soaring import bill. An International Monetary Fund (IMF) emergency loan package of $7.6 billion agreed in November 2008 helped avert a balance of payments crisis and shore up reserves.

The IMF increased the loan to $11.3 billion in July last year and the central bank received a fourth tranche of $1.2 billion on December 28. The IMF board is expected to meet in mid-May to discuss the approval of the delayed fifth tranche of about $1.2 billion for Pakistan.
COMMENTS
Comments are moderated and generally will be posted if they are on-topic and not abusive.
For more information, please see our Comments FAQ