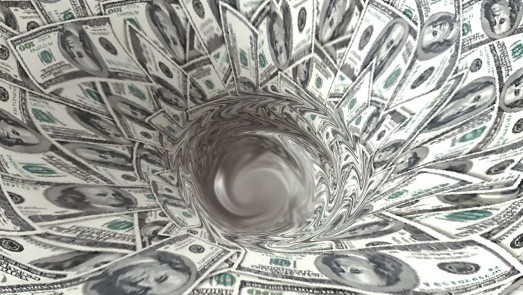 ---
KARACHI: The International Monetary Fund (IMF) has classified Greece as an advanced economy and Pakistan as an emerging and developing economy.

Greece qualified for the Eurozone in 2000 and was admitted on January 1,2001. Both the countries face the same macroeconomic issues, the difference is that Pakistan faced the same problems two years before Greece did, said JS Global Capital research report. Both countries needed rescuing and have been helped by international monetary institutions like the IMF and which in turn are pressuring them to be implement stricter and more disciplined economic policies.

Greece's economic credit rating was downgraded recently from A2 to A3 by Moody with a 'negative' outlook compared to Pakistan's credit rating of B3 'stable' outlook. "Greece has a debt to GDP of 150 per cent and Pakistan is 56.7 per cent, signifying Greek's high macro vulnerabilities," said JS Global Capital analysts Muzzammil Aslam and Selina Qureshi. The twin deficits of the Greek economy for year 2009 were reported at 24.8 per cent compared to 10.6 per cent of Pakistan's.

The twin deficits relate between the current account balance and the budget balance of a country. Inflation is much more contained in Greece at 1.9 per cent as opposed to Pakistan's 11 per cent in 2010. Greece is still embroiled in the debt crisis, despite a joint bailout from the European Union and the IMF. the euro is weakening against the international currencies, as a result and has been trading at a one-year low. Pakistan's exports will not be significantly affected if Greece's economic crisis persists as Pakistan's exports to Europe is only 26 per cent of its total.

Pakistan has gone through the worst stage of its macroeconomic crisis last year. However, any upside potential rise in international oil prices and the prolonging of the power crisis is still a major risk that the economy faces, said analysts Aslam and Qureshi.
COMMENTS (7)
Comments are moderated and generally will be posted if they are on-topic and not abusive.
For more information, please see our Comments FAQ